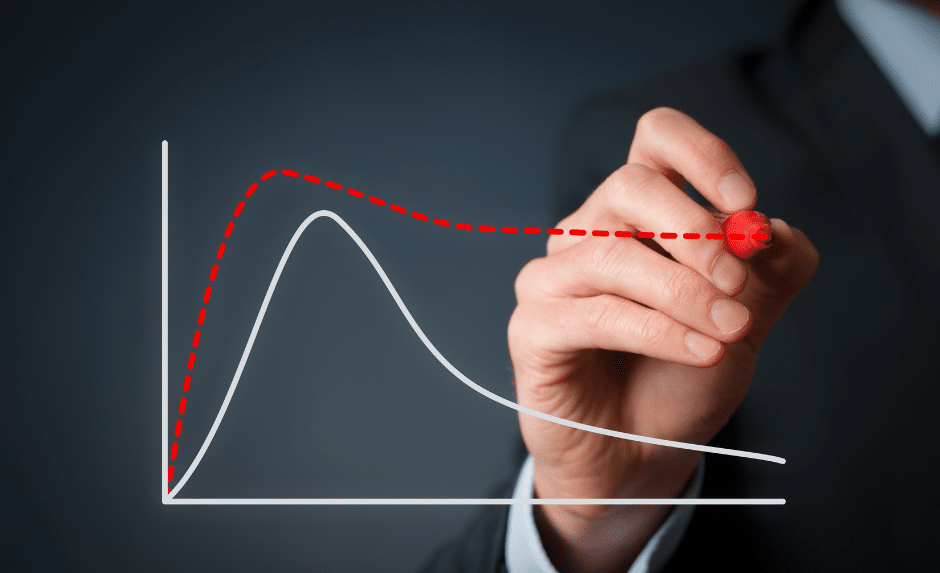 Sustainability through life cycle management Life cycle management and sustainability in industry Extending the service life of an industrial product not only makes economic sense,
We will be happy to personally advise you.
Would you like to learn more about our service portfolio or do you have a specific request? Our experts will be happy to help you.