Our goal is to develop and manufacture "smart" electronic components for the global market in a sustainable environment. We do this by bringing together the best people in technology, industrialization, production, logistics and adjacent areas. With our interdisciplinary teams of engineers, researchers, technical and commercial experts, we provide an ideal environment for all those who do not just develop solutions but also really want to see them get to series production.
As technological change is ever accelerating, we strive to support our customers in overcoming the challenges of today. Melecs is a reliable and quality-conscious partner working on solutions to the problems of today – and those of tomorrow.
Our products are used every day, for instance in electronic control units in cars made by international premium brands or in the home appliances of the European market leaders. We are proud of this – and we hope that you will be too.
Set things in motion and join our team – discover your opportunities!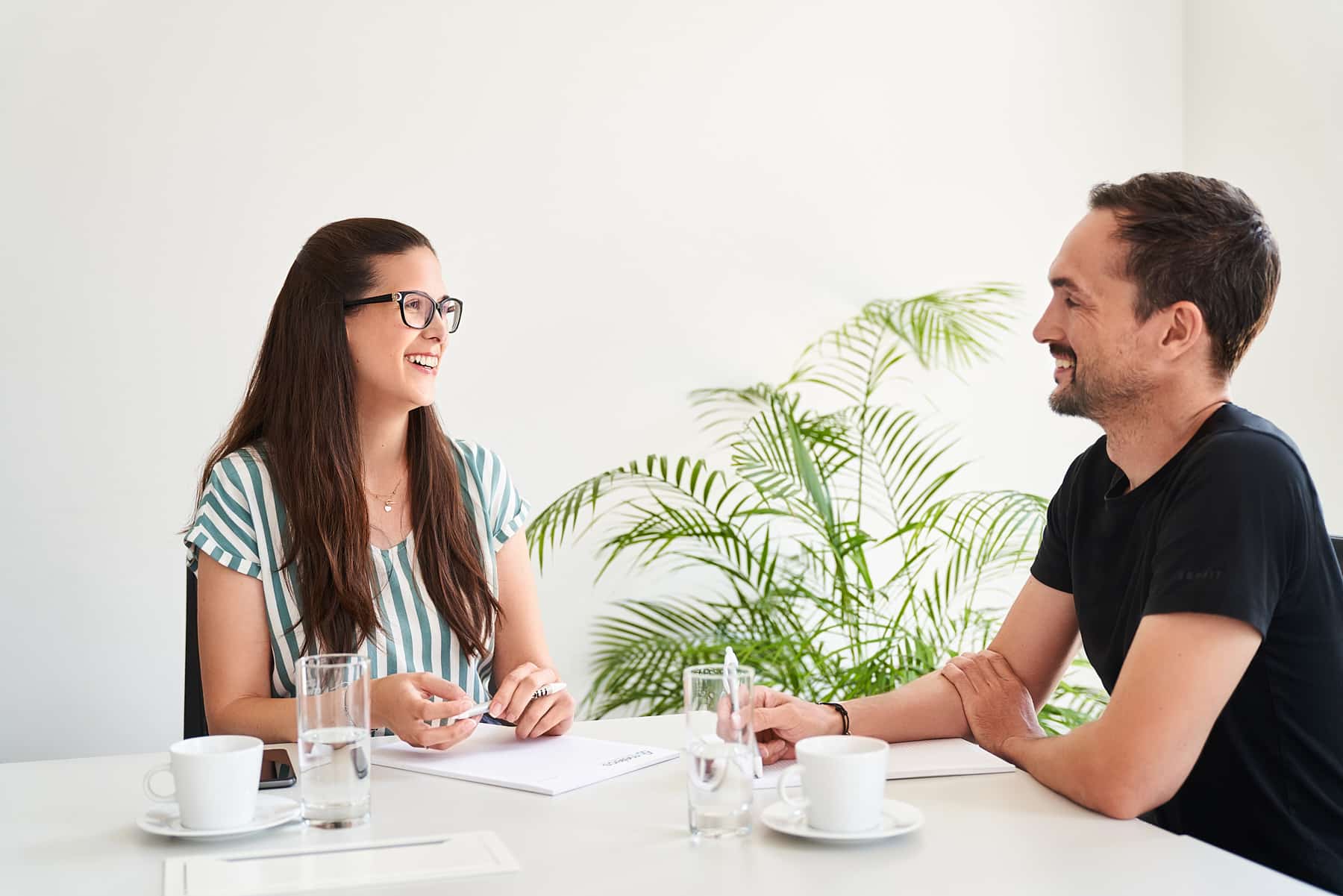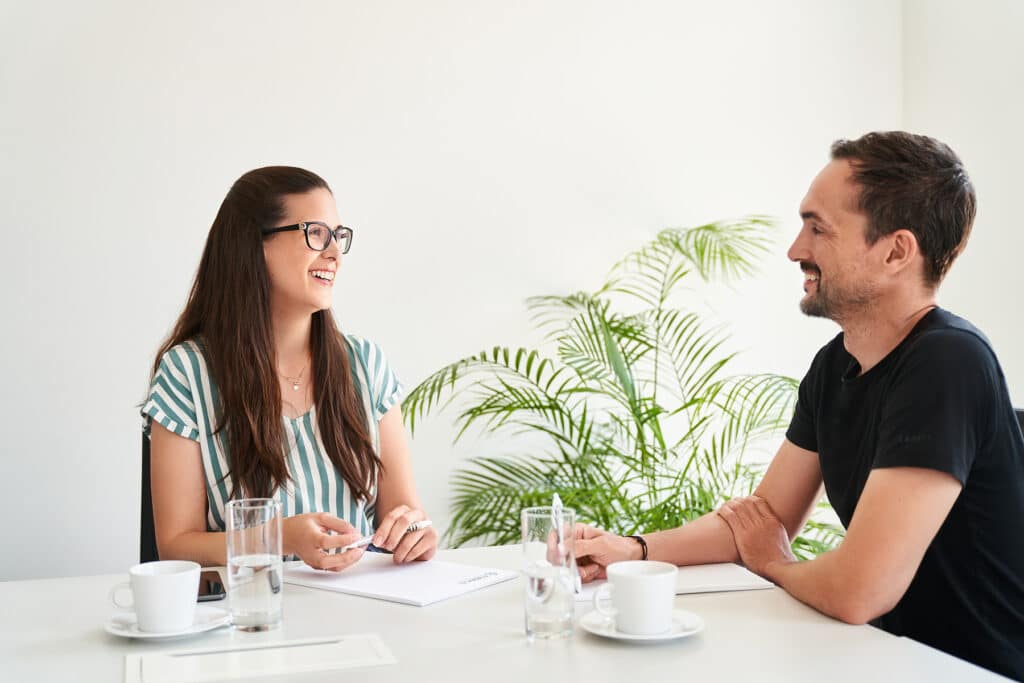 It is not companies that move the world forwards, but people. We know that our employees are the driving force behind our success – that is why our goal is to give you the best working environment at Melecs and to motivate you every day. Working at Melecs means facing challenges with innovation, commitment and passion. We are committed to the development of an integrative, collegial culture in which each voice is heard and in which people at all levels of the company can develop their skills, make changes and develop their career. We value diversity and are driven by a respectful company culture and attractive work conditions. At Melecs, we therefore offer opportunities for all levels of experience and skills.
Our employees and their qualifications as a central success factor, so training and further education are strategic investments in the future. To provide top performance and remain competitive, we exploit are diverse potentials and work globally and continuously to develop our teams. The further education offering is varied and includes both area-specific and personal skills, adapted to the individual career goals of our employees.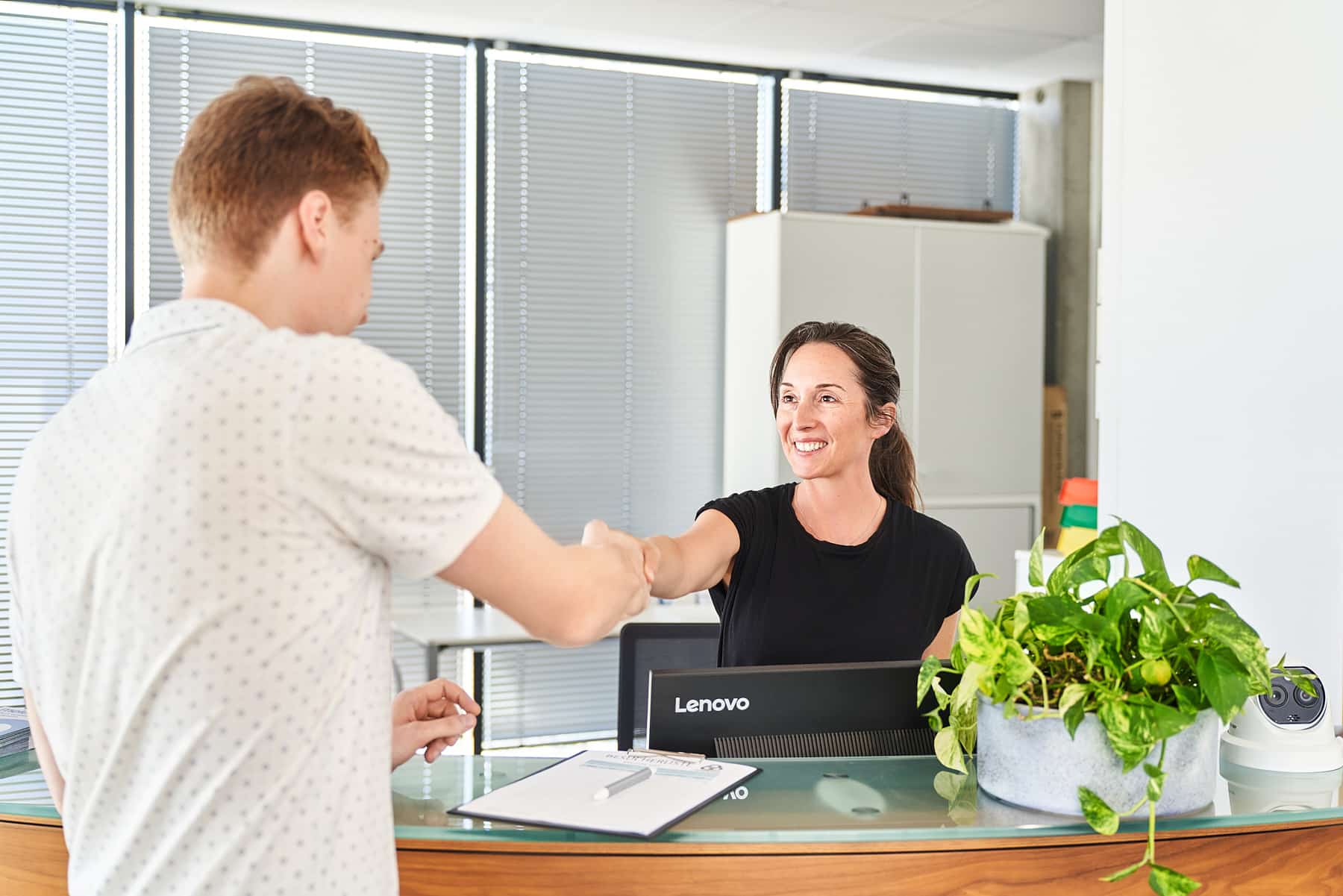 Melecs Vienna
R&D CENTER & SUPPORT
Vienna/Austria
Melecs USA
SALES & ENGINEERING OFFICE
Auburn Hills/MI
Melecs Lenzing
SALES OFFICE
Lenzing/Austria
Melecs EWS HEADQUARTERS
PRODUCTION SITE 6.000 m2
Siegendorf/Austria
Melecs EWQ
PRODUCTION SITE 4.000 m2
Querétaro/Mexico
Melecs EWG
PRODUCTION SITE 4.000 m2
Györ/Hungary
Melecs EWW
PRODUCTION SITE 4.000 m2
Wuxi/China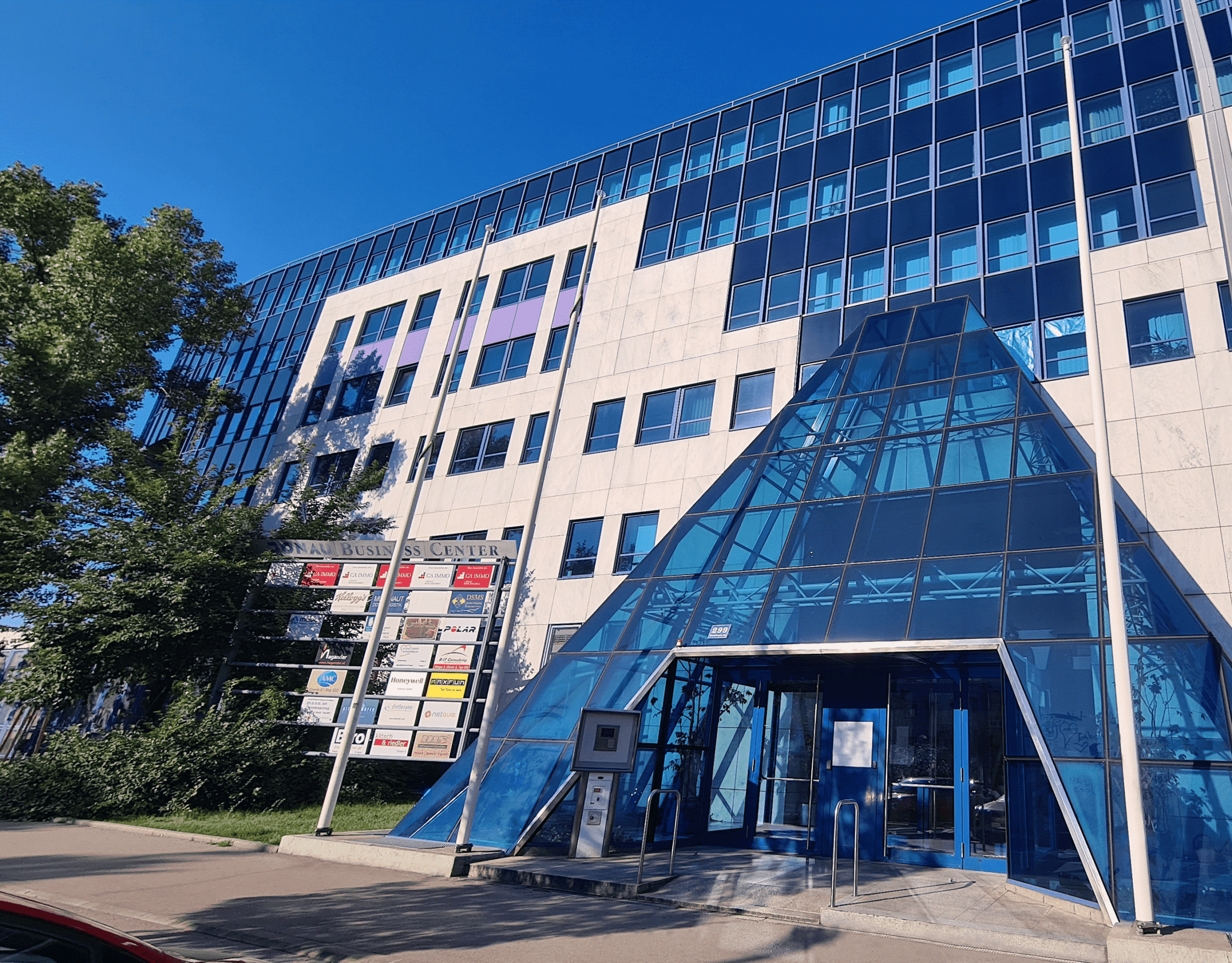 MELECS HOLDING VIENNA
AUSTRIA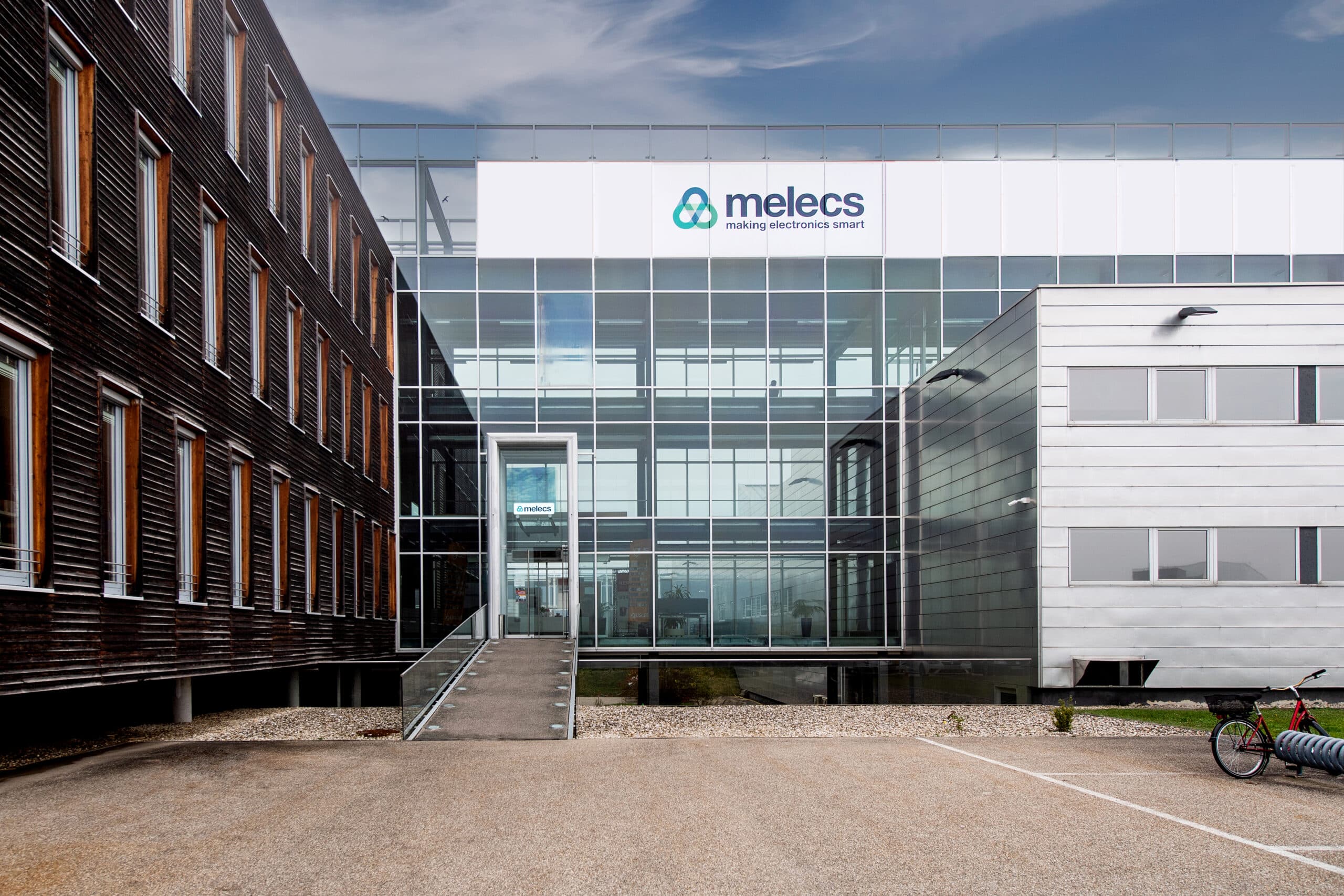 SALES OFFICE
LENZING AUSTRIA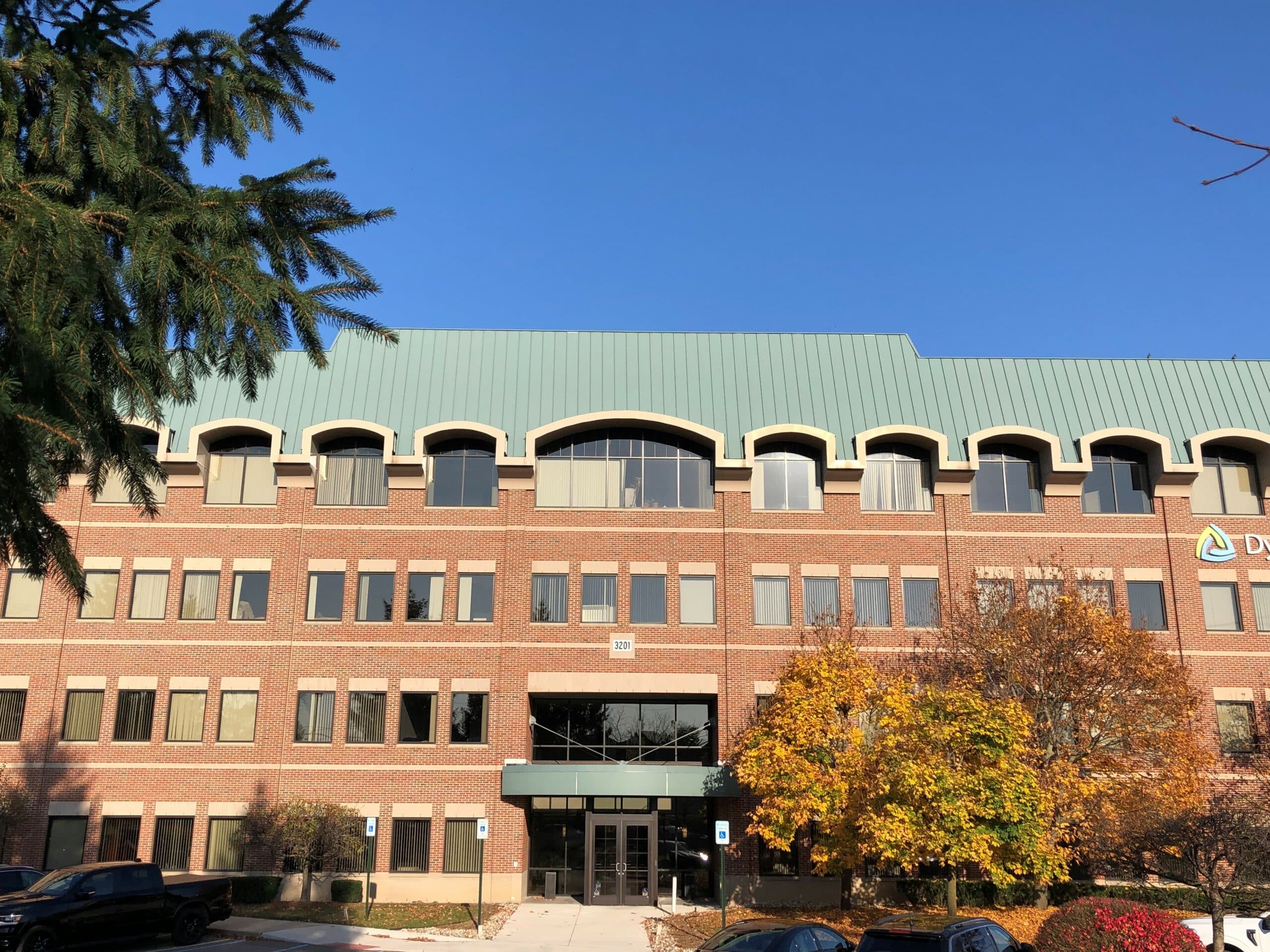 SALES & ENGINEERING OFFICE
AUBURN HILLS, MI (USA)
We are happy to advise you in person.
Want to learn more about our services, or do you have a specific inquiry? Our experts are happy to help.