Melecs USA Corp. was established in 2018 in order to provide the same innovative and reliable electronic products in North America as Melecs EWS GmbH provides throughout the world. With our sales office in Auburn Hills, MI and a production plant in Queretaro, MX we are able to design and manufacture products all within North America for our US customers.
EXCELLENT TRAINING AND DEVELOPMENT
Melecs USA Corp. provides excellent training and support as an employer. 
This includes extensive training in our European manufacturing facilities. We also offer a hybrid work option for employees.
Melecs USA Corp. is a dynamic company that is full of opportunity and growth for any of our new employees. We are always seeking reliable, conscientious and creative individuals to join our team. Please reach out to [email protected]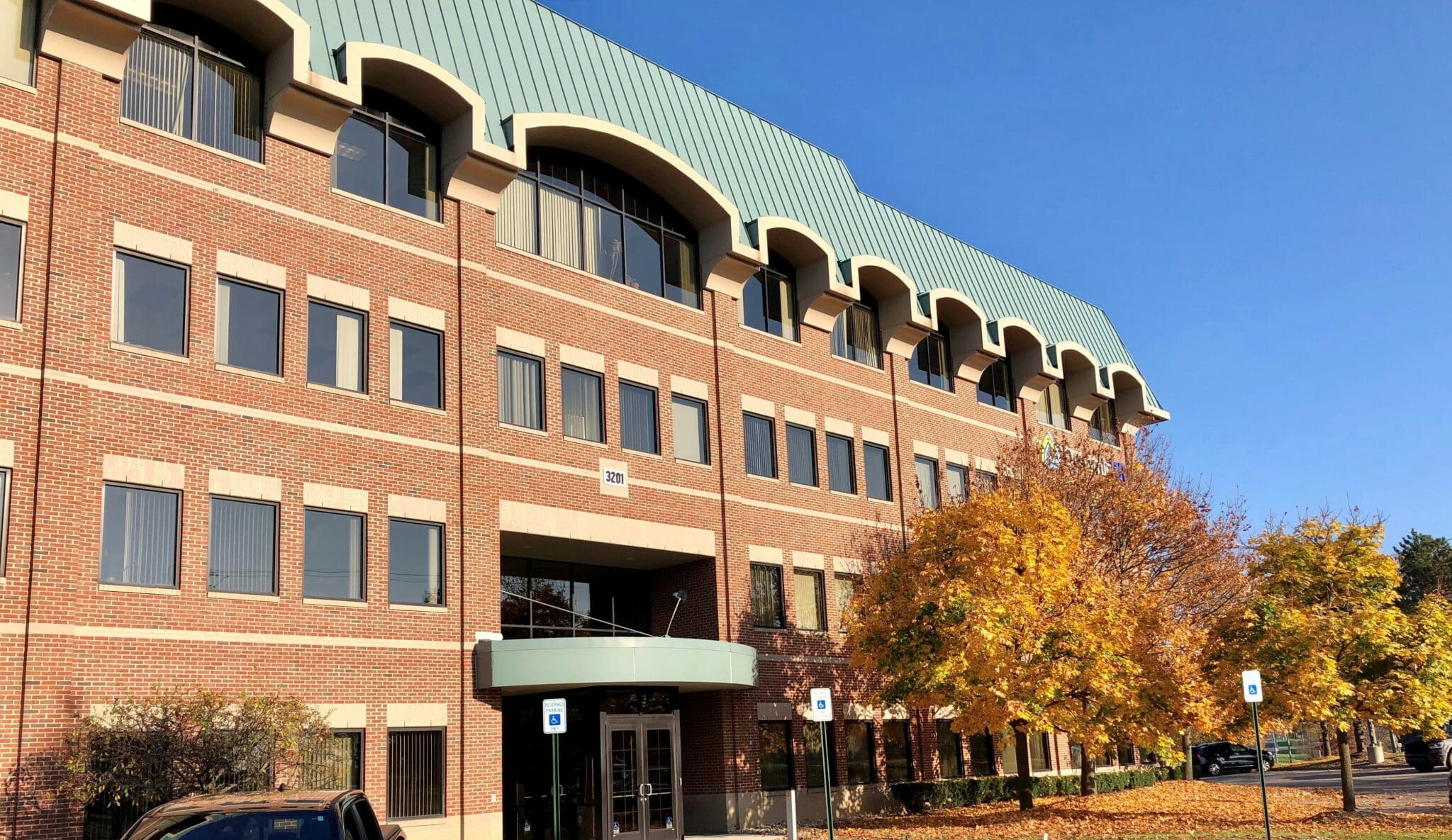 MELECS USA CORPORATION LOCATION
Our office is nestled within the heart of the industrial epi-center of Oakland County and is conveniently located to I-75 and Oakland University.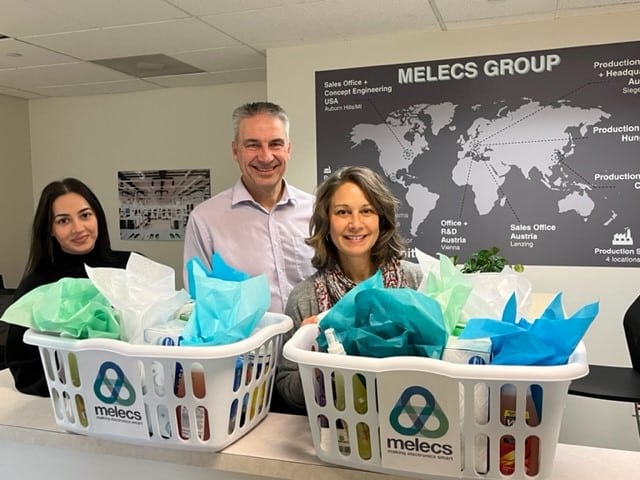 GIVING BACK
Melecs USA Corp. has the Christmas spirit. We have collected items in order to fill two laundry baskets with household items.  These will be donated to a local non-profit organization. The baskets are given to families to help off-set the costs of basic needs for the home. Often the additional cost of cleaning supplies and paper products stretch already tight budgets. These will be a welcomed gift during the holiday season.