Melecs is the largest independent Electronic Engineering and Manufacturing Service provider (E²MS) with Austrian roots.
Melecs employs around 1,800 employees and has sites in Austria in Siegendorf (electronics plant), Vienna (R&D) and Lenzing (sales office), as well as electronics plants in Györ, Hungary, Wuxi, China, Querétaro, Mexico and a sales and engineering office in Michigan, USA.
We have been a reliable engineering and manufacturing service provider for many international partners for over 25 years. In this period, we have grown into the preferred supplier for leading companies in the automotive, household goods and industrial sectors. Besides our plant in Siegendorf in Austria, built in 2002, we opened our subsidiary Melecs EWG in the Hungarian town of Györ in 2011. In 2014, we established our subsidiary in Wuxi, China, and in 2015 a branch in Lenzing in Austria, focused on industrial electronics. In the spring of 2018, we entered the North American market with the opening of our own sales office in Auburn Hills, Michigan. At the end of 2018, Melecs EWS acquired Prettl Electronics Querétaro, S.A. de C.V and took over the management of this company in Mexico.
Foundation of Melecs

2009

Plant in Györ, Hungary

2011

Plant in Wuxi, China

2014

Sales Office
in Lenzing, Austria

2015

Sales and Engineering Office
in Auburn Hills, MI, USA

2018

Plant in Querétaro, Mexico

2018
Profitable growth through innovation, productivity, sustainability and responsible employees.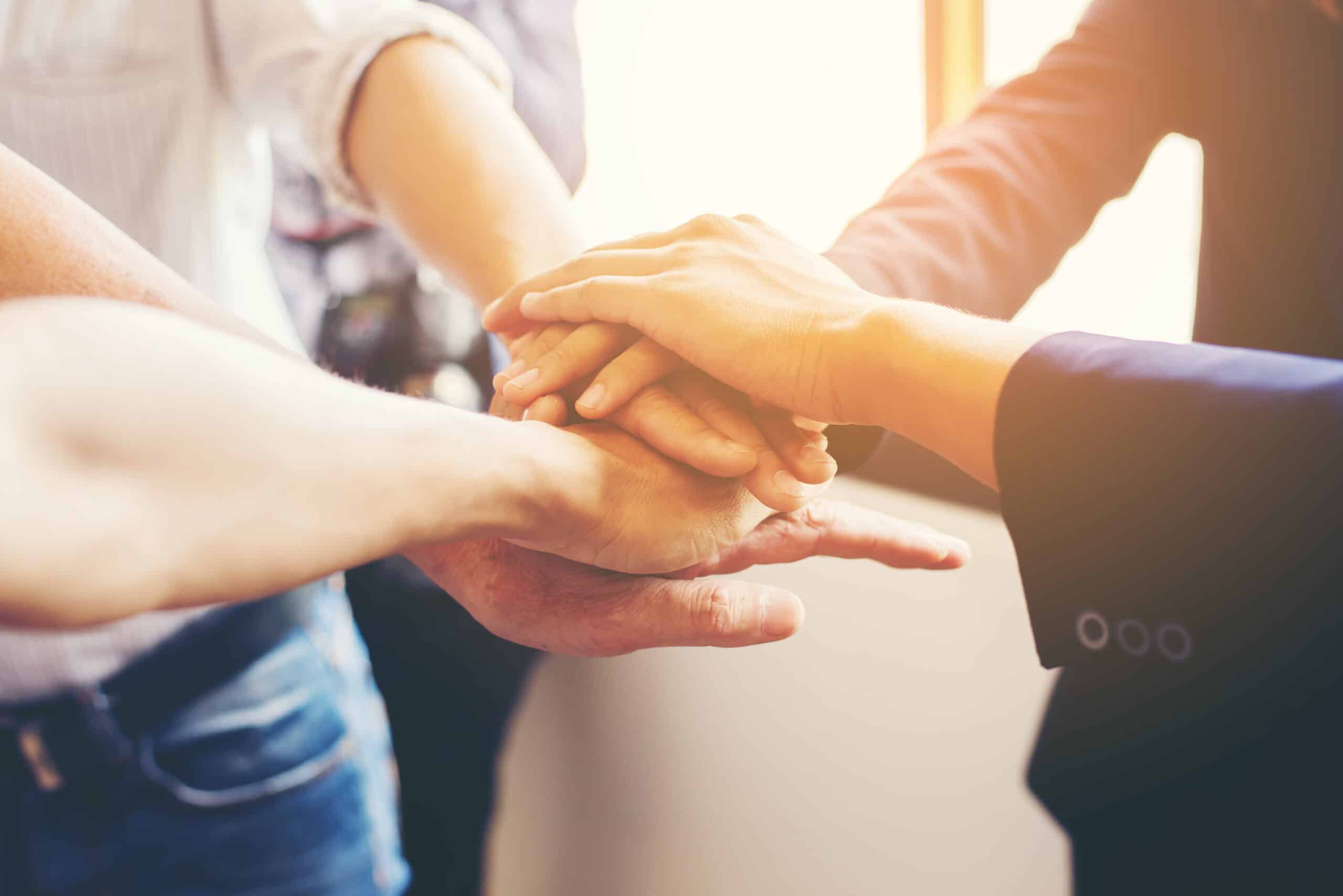 Our customers integrate us as a trusted partner in their strategy
We offer innovative solutions in clearly defined areas
We constantly deepen our competences along the value chain
We place our trust in the potential of our employees and create the necessary conditions for independent, process- and results-oriented action
We secure our economic success and growth through a lived quality policy and  strategic cooperation
We are proud of our sites in Europe, face up to the challenges of globalization and follow our global customers into their core markets
We fulfill our responsibilities to society through active and sustainable environmental management
Through our performance, we sustainably generate positive results
Fulfilling our customers' expectations and continuously improving their satisfaction are the driving factors for our organizational, technical and economic activities. Our goal is to be the preferred partner of our customers and business partners.
Based on innovative concepts and pre-development projects, we strive to develop and manufacture sustainably safe, smart products and to protect natural resources.Only an economically sound company is a reliable partner for our customers and suppliers in the long run.
That is why we constantly work on increasing productivity, managing risk and avoiding costly mistakes.Our suppliers have a major influence on the quality and environmental impact of our products.
Supplier development is therefore a main factor of our business success. We expect our business partners to conform to our principles regarding the observance of laws and ethical standards.
Through the continuous improvement of our processes, based on defined quality and environmental goals as well as the application of a lived quality policy, we constantly improve our processes, quality and environmental impact as well as our energy efficiency – including with the aim to use natural resources sparingly and to fulfill our responsibilities to protect the environment.
Our responsible and environmentally conscious attitude to our employees and to society make us an appealing, future-oriented employer. This also includes the constant observance of all legal and other requirements that Melecs has undertaken to observe, including those requested by customers.
Our consistent employee development ensures that the key functions within the company will continue to be sustainably covered by optimally suited employees in the future. We also focus on training apprentices and specialists.
Winner of EY Entrepreneur Of The YearTM Award 2019 Melecs shareholder
Silver at the Austrian Export Awards 2019 in the Industry category
Innovation award Burgenland 2019 in the "large company" category
Overall winner + "Smart Factory" winner in the Austrian production competition Fabrik 2018
Melecs Vienna
R&D CENTER & SUPPORT
Vienna/Austria
Melecs USA
SALES & ENGINEERING OFFICE
Auburn Hills/MI
Melecs Lenzing
SALES OFFICE
Lenzing/Austria
Melecs EWS HEADQUARTERS
PRODUCTION SITE 6.000 m2
Siegendorf/Austria
Melecs EWQ
PRODUCTION SITE 4.000 m2
Querétaro/Mexico
Melecs EWG
PRODUCTION SITE 4.000 m2
Györ/Hungary
Melecs EWW
PRODUCTION SITE 4.000 m2
Wuxi/China