WITTUR – Door Control Systems
Wittur employs 4,800 people at 13 production sites globally and remains the largest and leading supplier of components, assembly kits and complete systems in the elevator industry. Wittur is directly responsible for development and approval. More than 50 countries are served by the Wittur sales team. With Melecs' global positioning, we are perfectly placed to support Wittur and have been working together strategically for many years.
Melecs manufactures and tests door control systems for Wittur and installs them in housings during a subsequent production step. Melecs has also developed its own delivery concept for its customer Wittur, whereby disposable packaging is avoided and only recyclable packaging is used.
Melecs supplies Wittur in Austria, Slovakia, India and China. It is from there that our door control systems are distributed virtually throughout the globe. Wittur's plants in China are served by our site in Asia.
Manufacturing at two production sites
Delivery to four locations
Control system is installed in housing and tested
Selective lacquering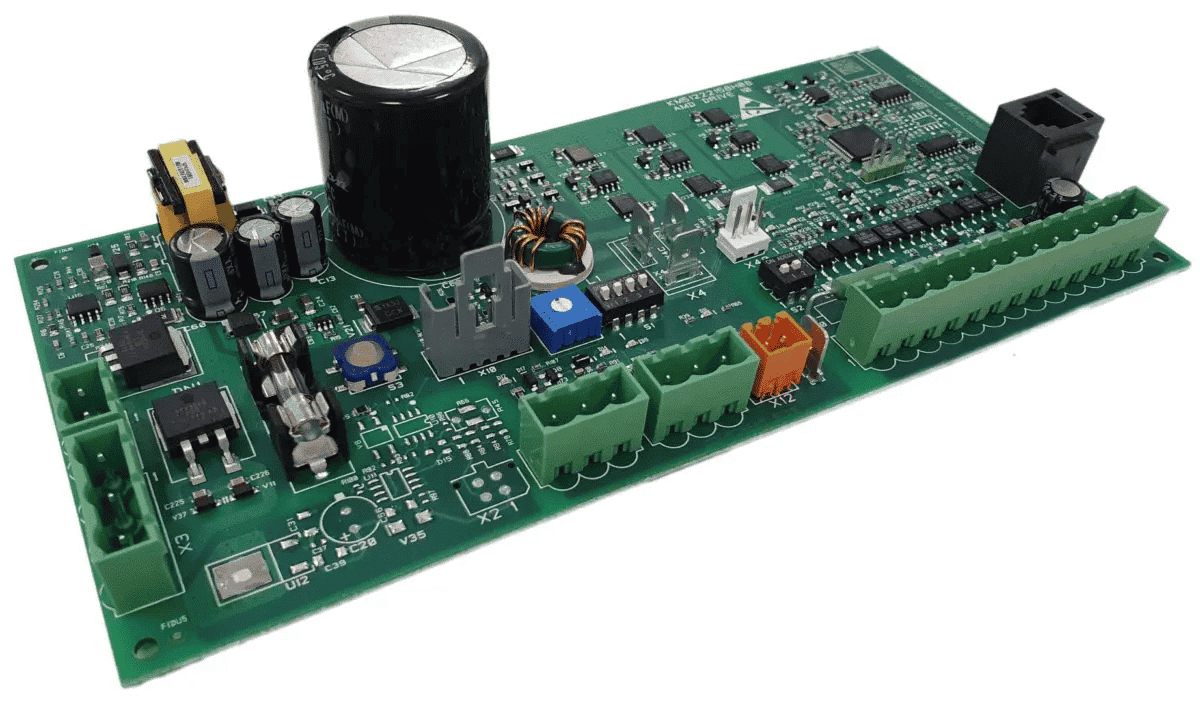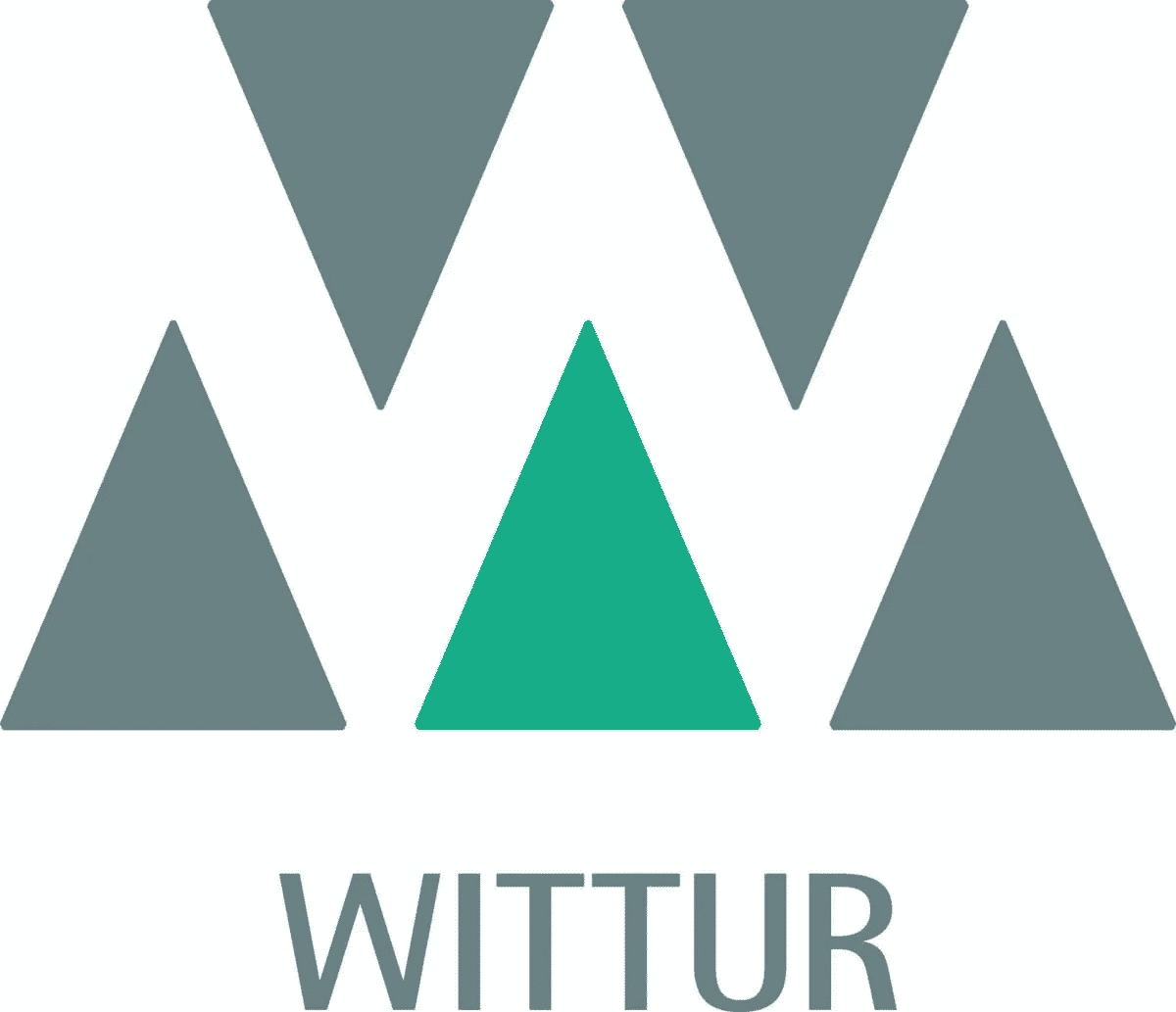 OUR CUSTOMER WITTUR:
Manufacturing and testing at Melecs
Global production and delivery
Electronics installation in housing
Concept for reusable packaging
"It is essential for Wittur – as a global company in the elevator industry – to work together with reliable partners who, besides supplying components in the quality and at the cost required, offer a worldwide logistics concept. The current challenges in the supply chain make this even more important. Melecs supplies Wittur from several locations in the key markets of America, China and Europe. The resulting supply security forms the basis for a stable business relationship."
Carlo Ferrari
Wittur Corporate Marketing
Communication Manager
Our electronics are used in door control systems at Wittur.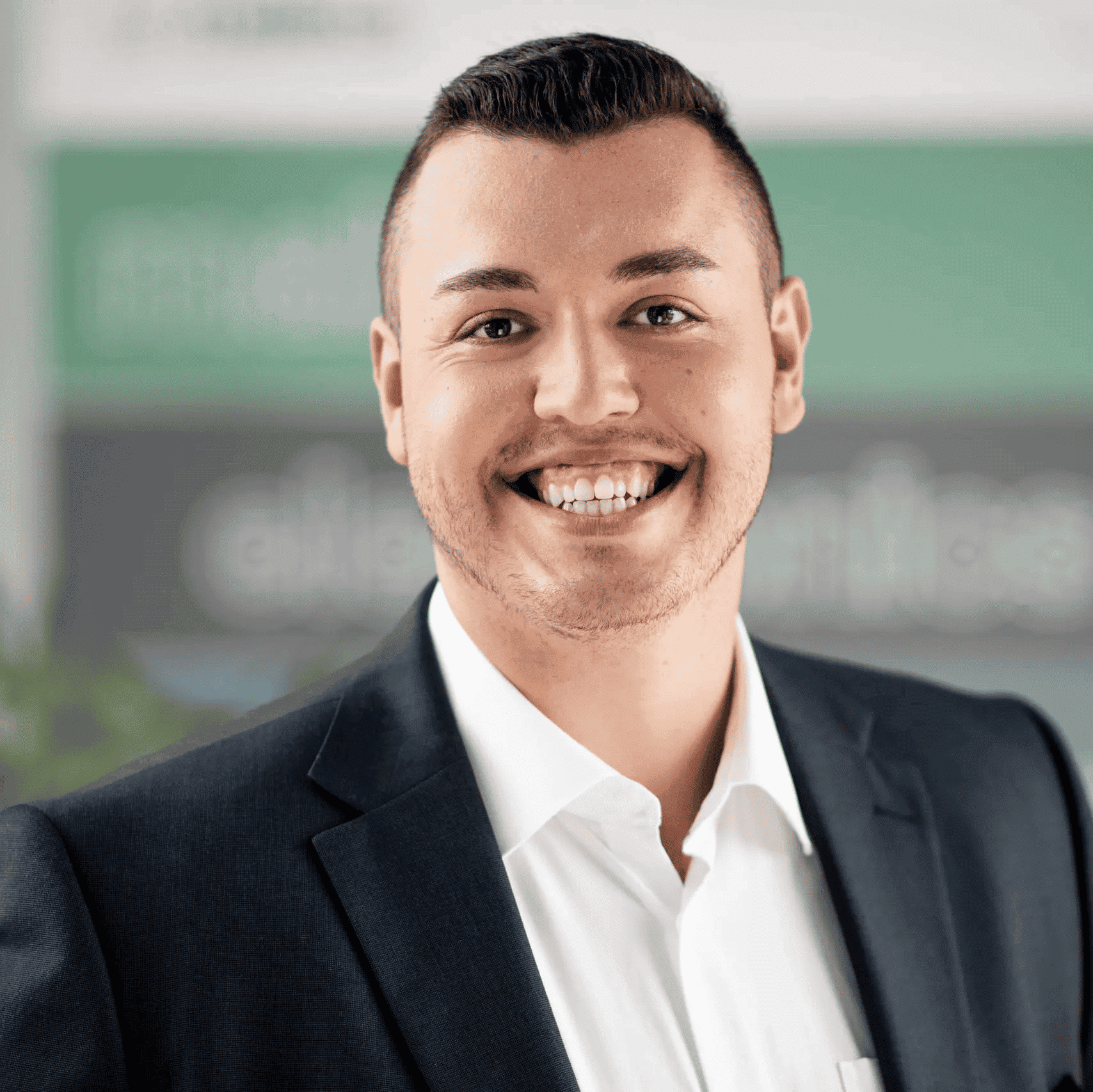 Almir Berbic
Senior Sales Manager
Almir Berbic
Senior Sales Manager