Our core competences include the development and production of customer-specific pump and motor controls. Renowned automotive and industrial customers place their trust in our technology and performance.
We offer patented solutions for applications in demanding conditions. We develop ECUs for BLDC motors with supply voltages of 12-48V and power ratings of up to 10kW.
Melecs fulfills requirements such as:
Surrounding temperatures up to 150 °C
Protection class IP6K9k
Safety standards from ASIL A to ASIL D
Robust mechanical solutions for vibrations and shocks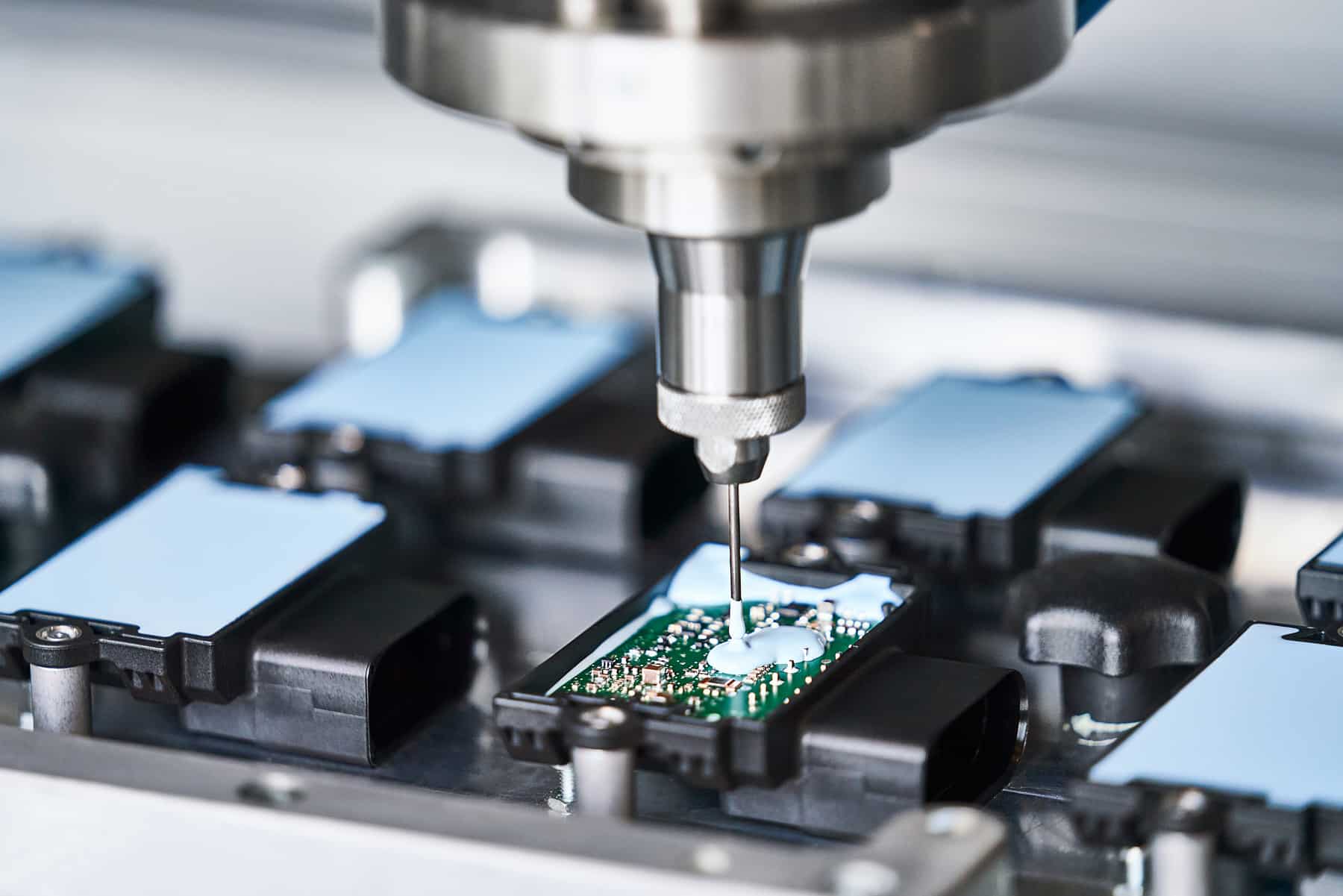 The integration of the ECU into the motor compartment, in combination with modern encapsulation techniques, allows particularly compact constructions.
COST-OPTIMIZED MANUFACTURING
A major requirement in the development phase is the use of efficient and cost-effective manufacturing processes. Our ECUs are developed in a modular approach. This guarantees the use of key components in many assemblies and enables cost-effective solutions even with a medium number of units.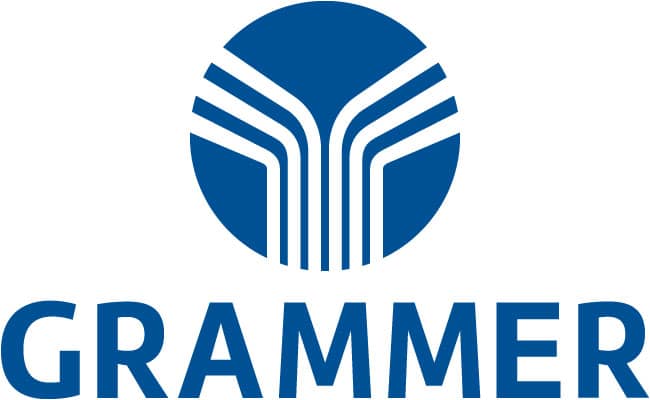 Grammer AG | Controls for industrial electronics Our customer GRAMMER AG specializes in the development and production of components and systems for passenger car interiors as well as driver and passenger seats for off-road commercial vehicles, trucks, buses and trains. Grammer AG is a global partner to the vehicle industry with its two divisions Automotive […]
Learn more
Contact us
Roman Mandyczewsky
Melecs Director Sales
Roman Mandyczewsky
Director Sales