Life cycle management and sustainability in industry
Extending the service life of an industrial product not only makes economic sense, but can also make a significant contribution to sustainability. In this success story for one of our building services customers, we dive deeper into the topic of life cycle management and show how this concept can be used in the service of sustainability.
Life cycle management: a necessity for technical products
Technical products are subject to natural wear and tear – in the sense that market requirements are met on a decreasing basis. After a few years, upgrades are required, whether due to customer demands for new features, outdated hardware, or software interfaces that need to be updated. But before rushing into the development of a completely new product, other factors should also be considered. Here are some reasons why product life extension is preferable to new development:
Backward compatibility and spare parts availability: Customers want to protect their investments and expect existing products to continue to be supported. Spare parts should be available even if the product is no longer manufactured.
Training needs: Both the sales team and customer service need to be trained to effectively market and support the updated produ
Fade-out process: The gradual discontinuation of the old product requires careful planning in order to allow customers to continue running business processes without disruption.
Life cycle management for sustainability: a best practice example
We implemented a remarkable example of life cycle management, also in the service of sustainability, for one of our customers in the building services industry. Following the discontinuation of a semiconductor component, the hardware and software of the product was subjected to a service life and availability check and minor adjustments were made to the software. The result: the service life of a product has been successfully extended.
The steps to extend the product life cycle:
Evaluation of alternatives: Alternative components were evaluated for their technical suitability, economic attractiveness and availability on the market.
Review of all components: All components were reviewed to identify improvements from a technical or economic perspective.
Implementation of the changes: The required changes were implemented by the development in the assembly.
Sample production and testing: Initial samples were produced and tested for electromagnetic compatibility (EMC).
Customer sampling: Customers tested samples of the updated product.
Transition planning: a plan was created for phasing in the new product variant and phasing out the old.
Procurement and training: Production was updated for the new components and new equipment was purchased, employees were trained.
Quality documentation: The relevant quality documents have been prepared and updated.
In total, more than 20 employees from different departments were involved in this project for weeks. Their common goal was to ensure that nothing changed for end users.
The key success factor of this project was the close cooperation with the customer. Quick decisions and swift implementation allowed the product to be effectively updated while promoting sustainability.
Conclusion
Life cycle management is not only an economical approach, but can also help conserve resources and reduce environmental impact. This example from industry shows how extending the service life of products can be in the service of sustainability. Companies are increasingly aware that sustainability and profitability must go hand in hand to ensure long-term success.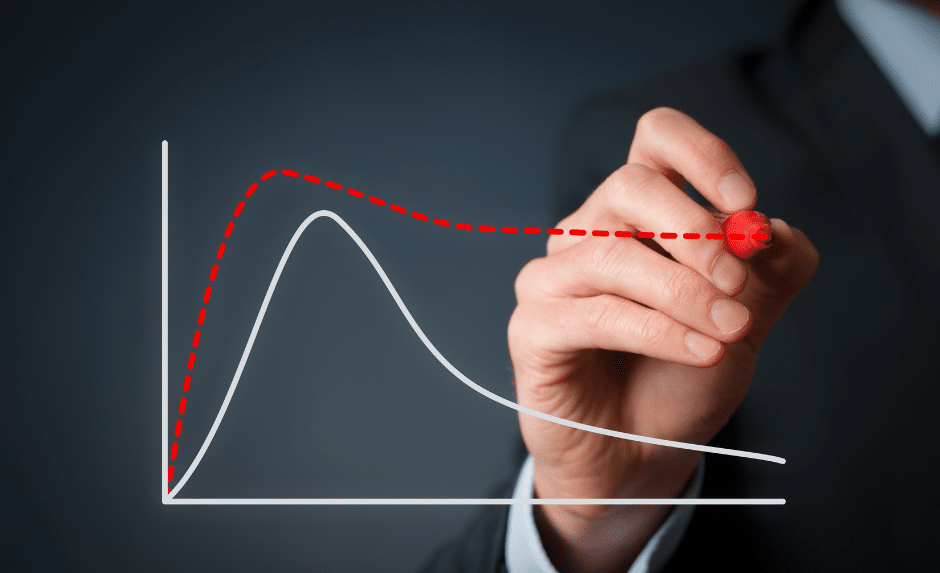 We will be happy to advise you personally.
Would you like to learn more about our service portfolio or do you have a specific request? Our experts will be happy to help you.