Your professional partner, from development to serial production of your electronic modules
MELECS
MAKING ELECTRONICS SMART!
Melecs has over 25 years of experience as a reliable development and manufacturing partner of the industry. As an electronics service provider (E2MS), Melecs offers its customers all the value creation steps under one roof, from development, validation, industrialization and production all the way to logistics.
You can find innovative solutions from Melecs every day, for instance in electronic controls in cars from numerous international premium manufacturers, in household goods from the European market leader or in escalator controls.
Your partner across the entire value chain.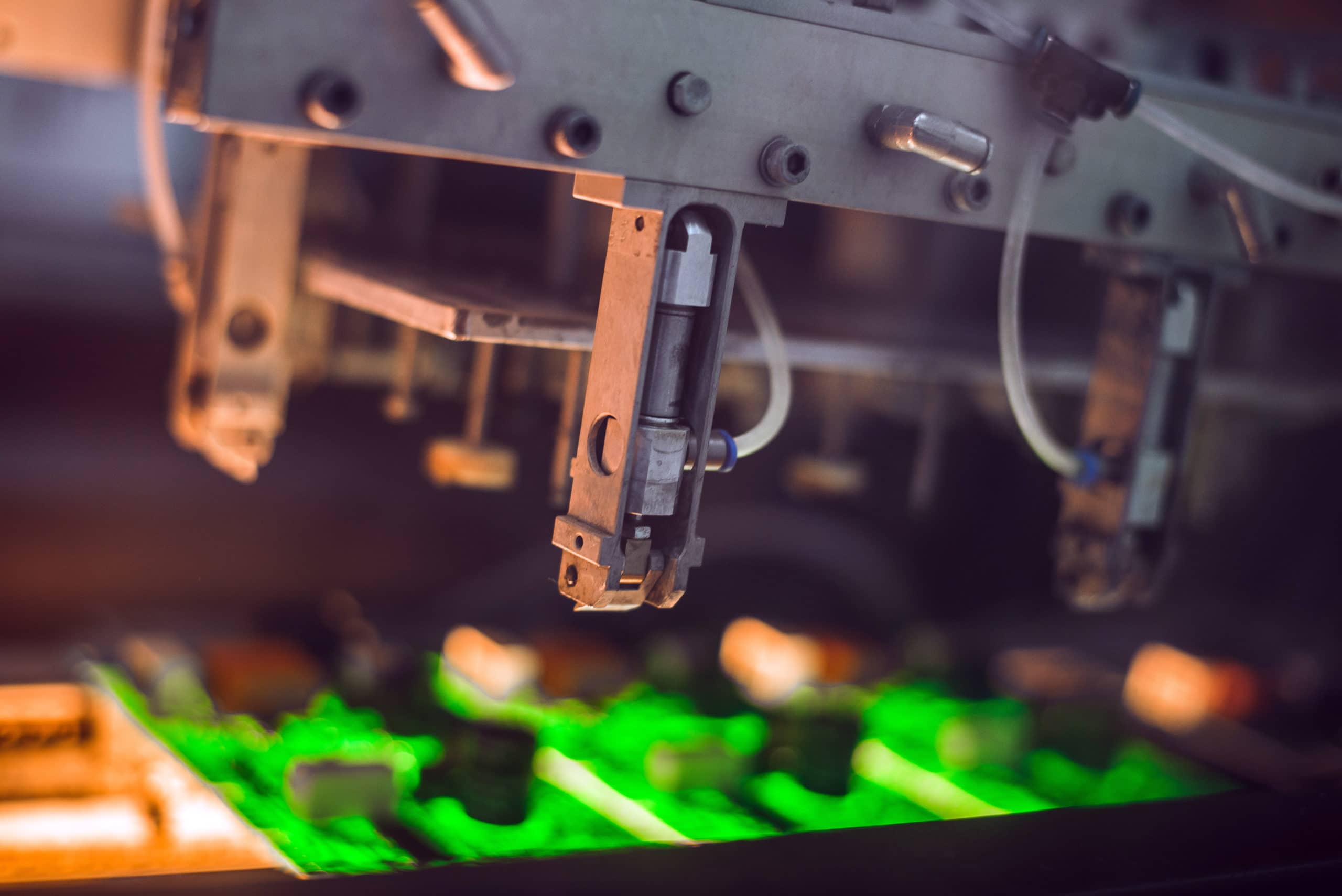 Because our EMS standards are global, our customers receive the same constant high quality from all Melecs sites.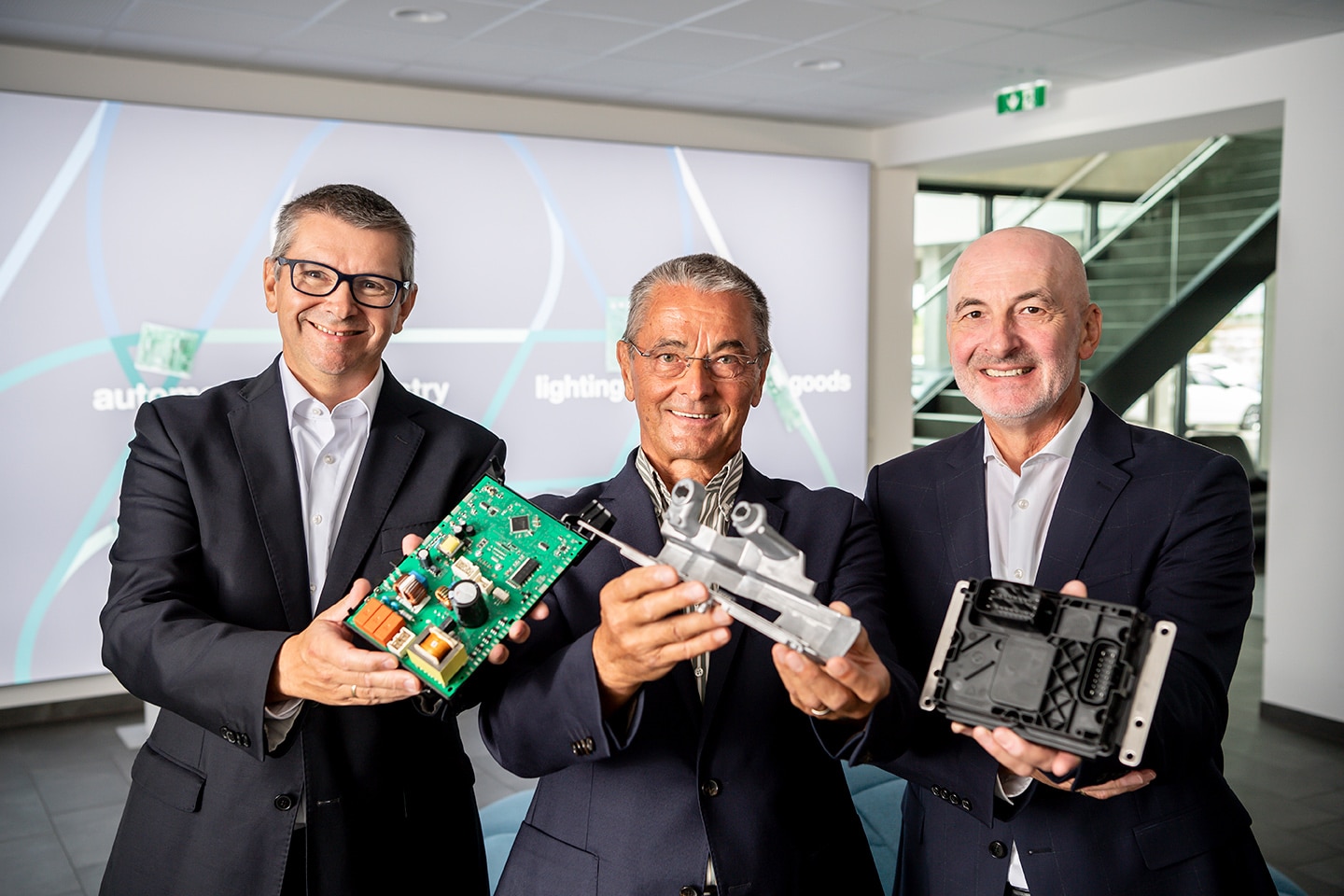 "With our strong core competences in development, industrialization and production, our competitive international production sites and our customer focus, we are a reliable, sustainability-oriented partner for the long haul – for customers, suppliers and other stakeholders, and in many application fields of electronics."
Bernhard Pulferer
CEO Melecs
Melecs – Your professional
E2MS electronics partner
An internationally active company, we offer career opportunities in all our business areas and sites.
MELECS CARES ABOUT USING RESOURCES CAREFULLY AND SPARINGLY IN ALL AREAS OF OUR WORK.
Our innovative product solutions in all our business areas can have a positive influence. As a company, we take responsibility for our employees and business partners, and to a high degree also for society and the environment. Our activities therefore also include ethical, ecological and social initiatives.