FRÖLING – Heating Controls
Fröling is a family company that has been providing wood-heating systems for over 60 years (firewood, chips, pellets).
With in-house production in Austria and Germany and an export rate of 80%, Fröling is a pioneer of modern wood-heating systems. The groundbreaking invention of the modern firewood boiler with high-temperature combustion, chip heating with Lambda technology, and the development of internationally recognized pellet boilers are all the work of Fröling.
An intelligent, innovative heating controller ensures that no heat energy is wasted. Heating phases are automatically lengthened or shortened as needed, and thanks to the Internet access they can still be regulated when one has already left the house. With the drive away from fossil fuels, alternative heating technologies are currently being strongly promoted, leading to increased demand and de factor higher sales figures.
Our lasting collaboration is based on Melecs' deep know-how in electronics manufacturing. We produce and test all the electronics for Fröling and manufacture the control casings with inbuilt and connected electronics – ready to use.
Manufacturing and testing electronics
Preparing control unit casings (casings, cable bus, cable shafts, rails etc.)
Assembling and wiring the electronics
Delivery in pallet cages
Our electronics are used by Fröling in its heating control units.
OUR CUSTOMER FRÖLING:
Manufacturing and testing electronics
Preparing the control unit casing
Assembling and wiring the control unit casing –
complete device construction
"As a producer, one is always handling crises in the supply chain. In times of material shortages, Melecs works together with its competitors and so can positively contribute to maintaining our ability to deliver. The introduction of a Second Source strategy was definitely the right decision".
Prok. Mag. Michael Futterer
Head of Procurement at Fröling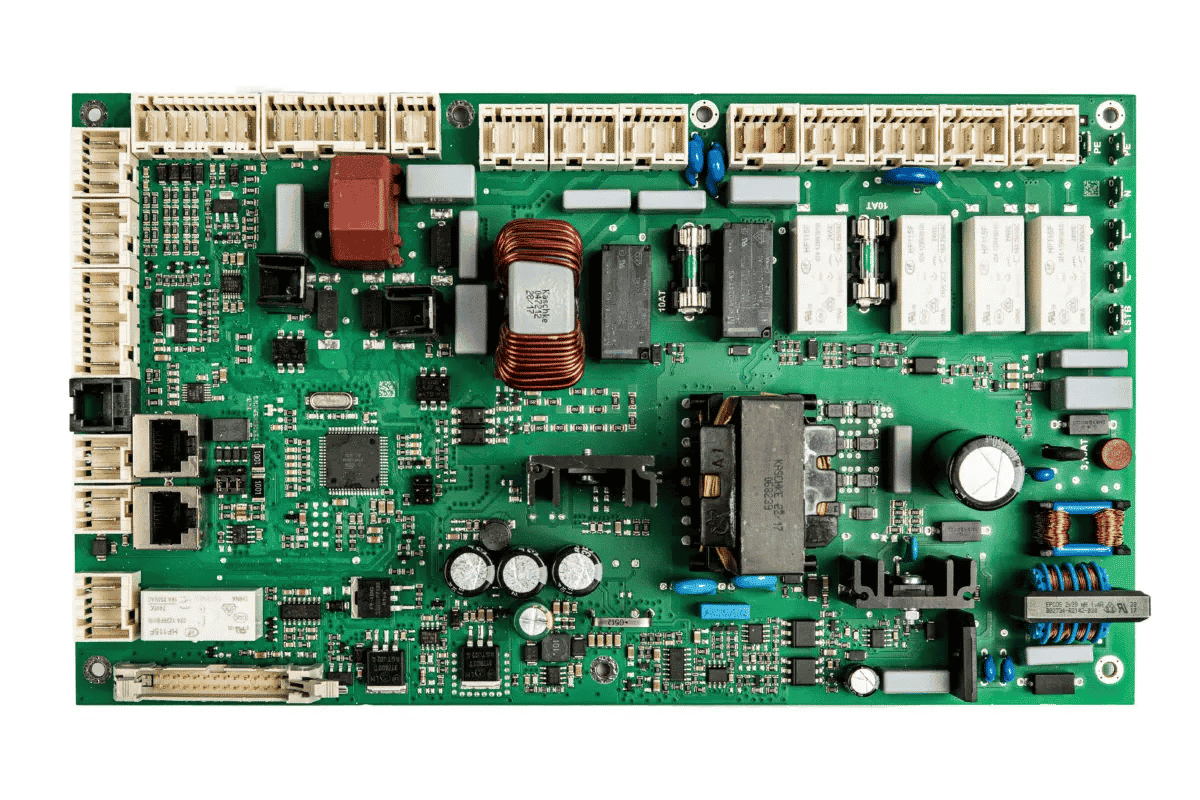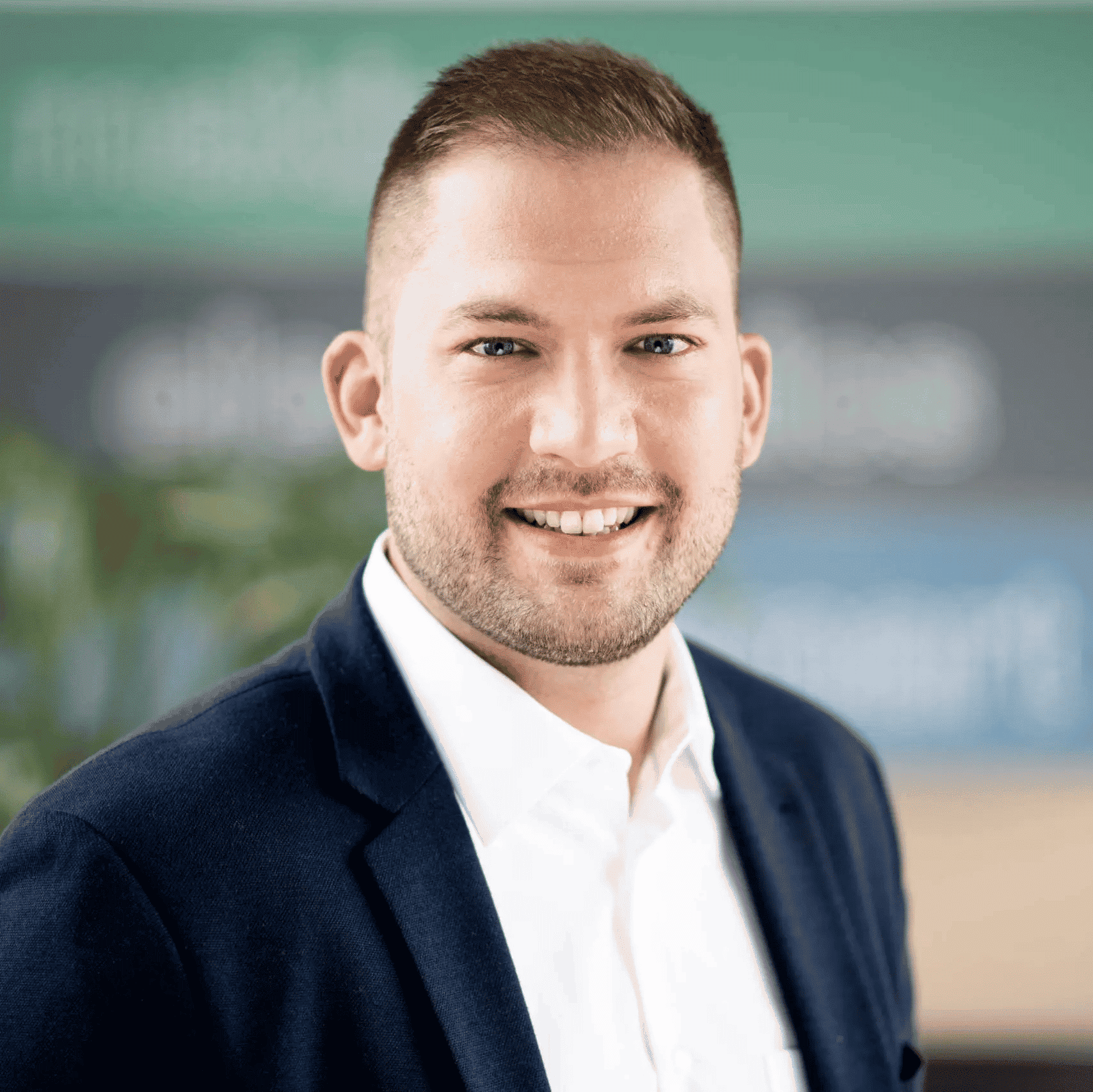 Faruk Fetahagic
Senior Sales Manager
Faruk Fetahagic
Senior Sales Manager