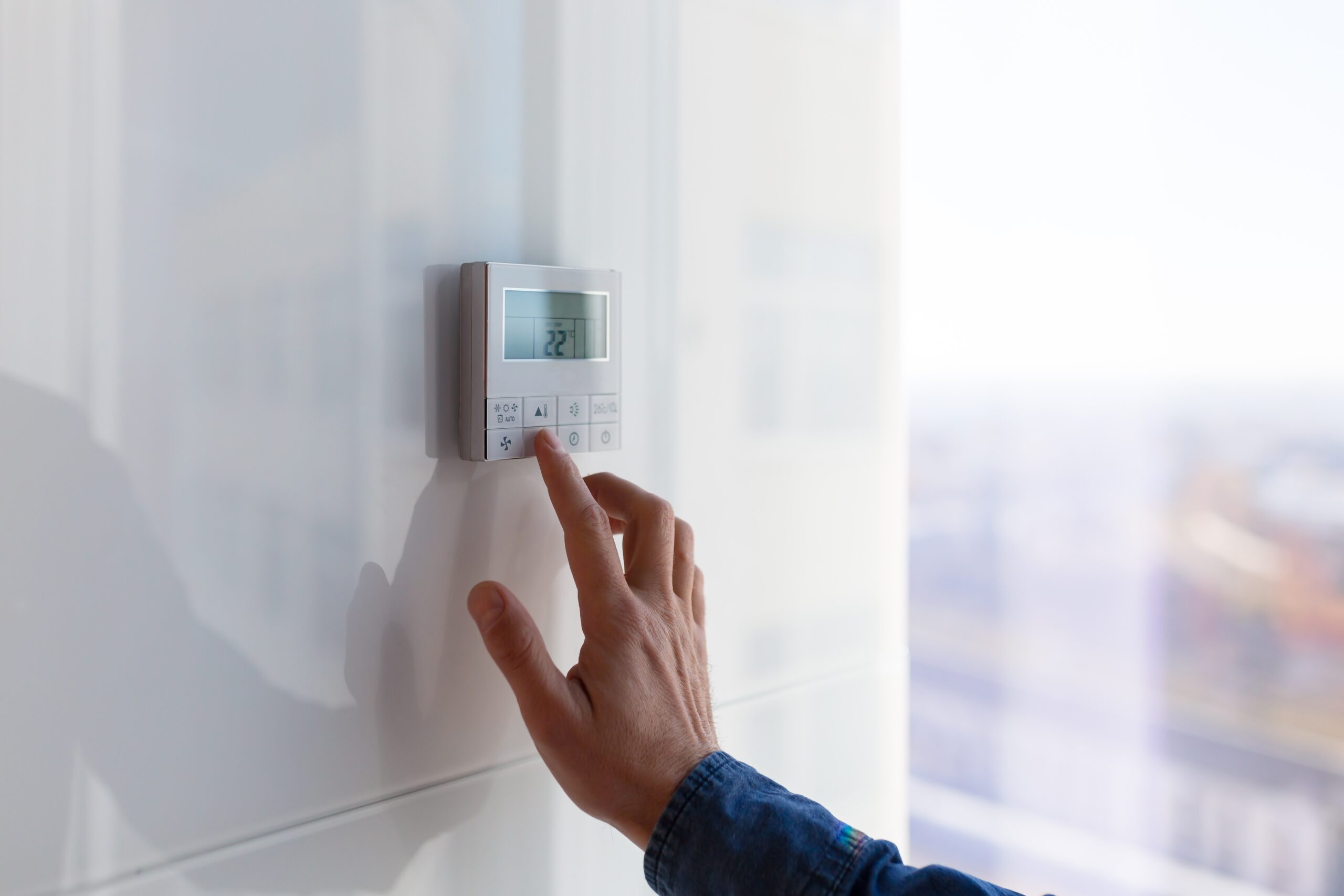 Intelligent heating controls use resources sensibly and efficiently in order to reduce heating costs and protect the environment. Heating controls communicate between heating and storage systems, save electricity through speed regulation and so increase efficiency. They also monitor all system-relevant components, protect heating systems by reducing the number of starts and minimize fuel consumption.
Operating units with large touchscreens simplify access to the heating units and provide an overview of the energy management. Interfaces further enable connecting to building automation solutions. The ability to control heating systems through smartphone apps acts as a multiplier of their functionality.
Every day, electronic controls in private and commercial buildings make our life safer and more agreeable. Single-task controls, like room controllers or alarm systems, have been in use in building automation for decades. Recent years have seen an incredible increase in the connection of single tasks and in possibilities for Web-based controls – the Smart Home. Energy management and the integration of e-mobility solutions will be a strong driver of growth in this sector in the coming years.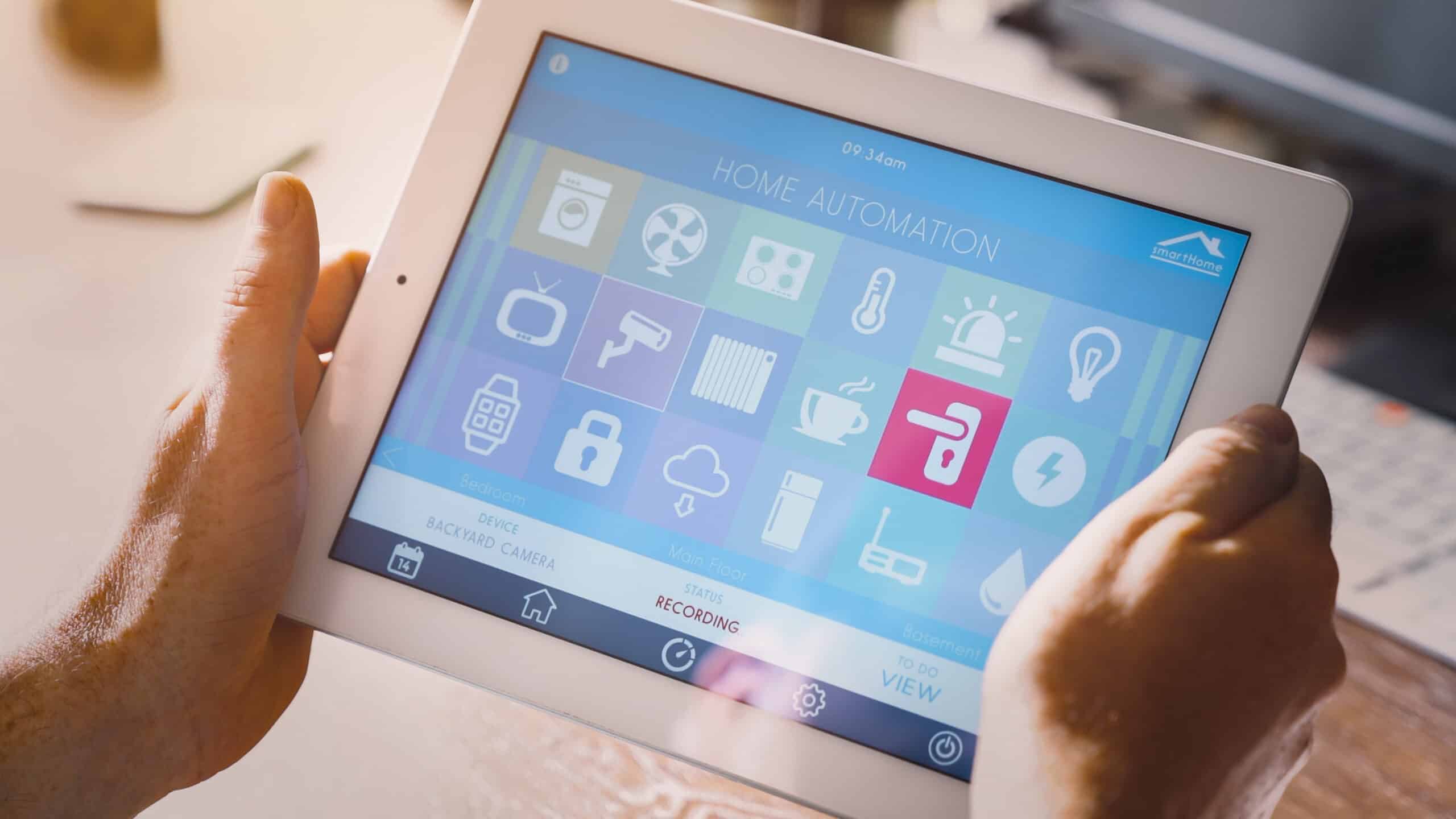 Our references in
HVAC & Smart Home

Siemens is a globally active company focused on electrification, automation and digitization.
Learn more
Contact us
We will be happy to personally advise you.
Would you like to learn more about our service portfolio or do you have a specific request? Our experts will be happy to help you.