OUR AUTOMOTIVE CUSTOMERS HAVE VALUED OUR WORK FOR YEARS:
Function-optimized and cost-effective circuit designs
Laser focus on finding optimized, customer-specific solutions with given (hardware) requirements
Exploitation of synergies and cost potentials in casings and technical interfaces (connection technology, installation spaces etc.)
Optimization of heat dissipation concepts
A Melecs Automotive Control Unit is one where the customer-specific requirements have been carried to series maturity by our team of engineers through efficient development concepts and competitive industrialization plans in one of our highly modern production sites.
Electronic control units for applications in the drivetrain have been a central item in our portfolio since the start of the Melecs Automotive business unit. This includes, amongst others, disconnect units, gearbox controls, torque vectoring systems, AWD applications and PTUs (power transfer units). The successful implementation of individual customer specifications into cost-effective products satisfying the highest standards of quality is what makes us so successful in this segment.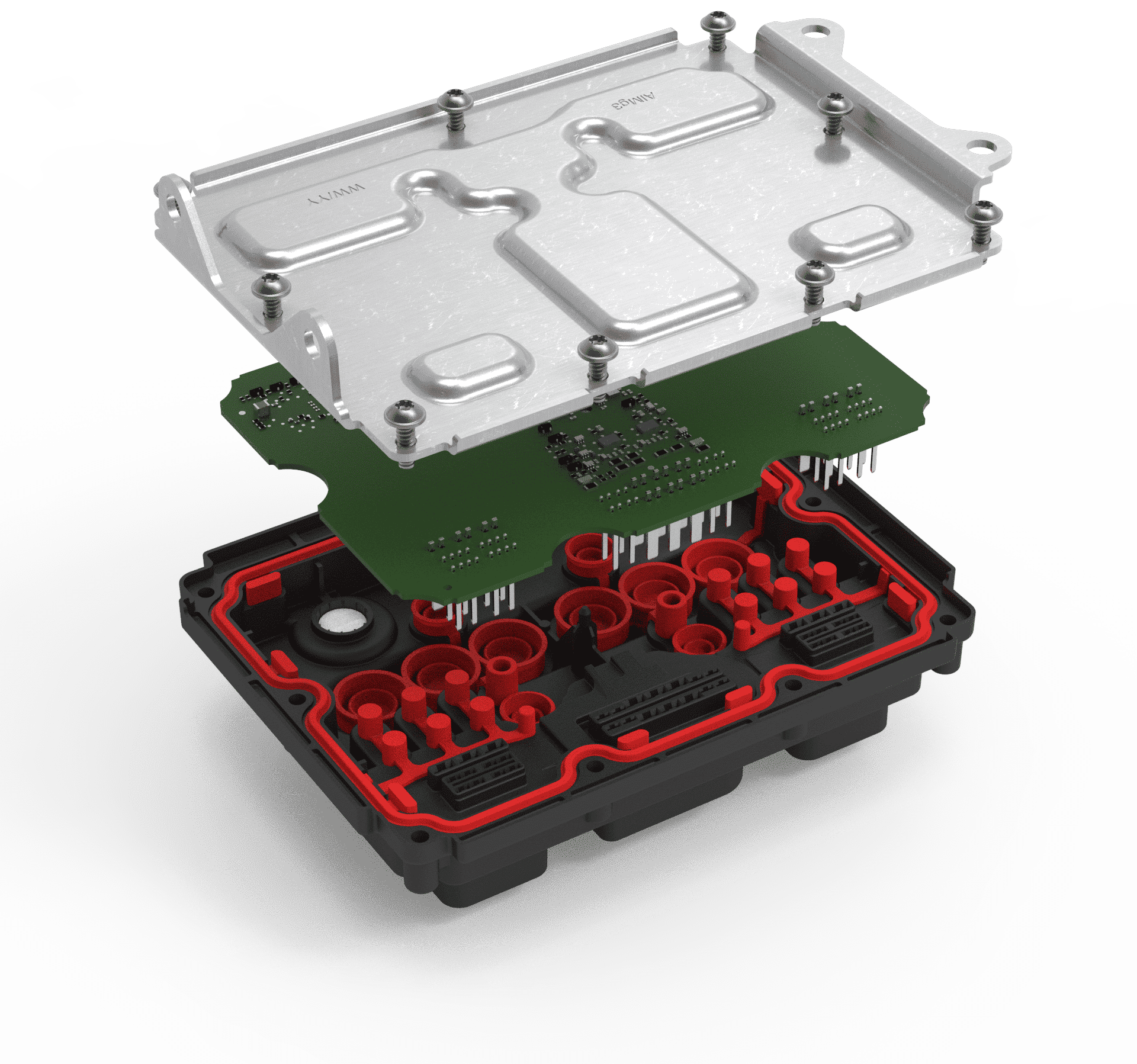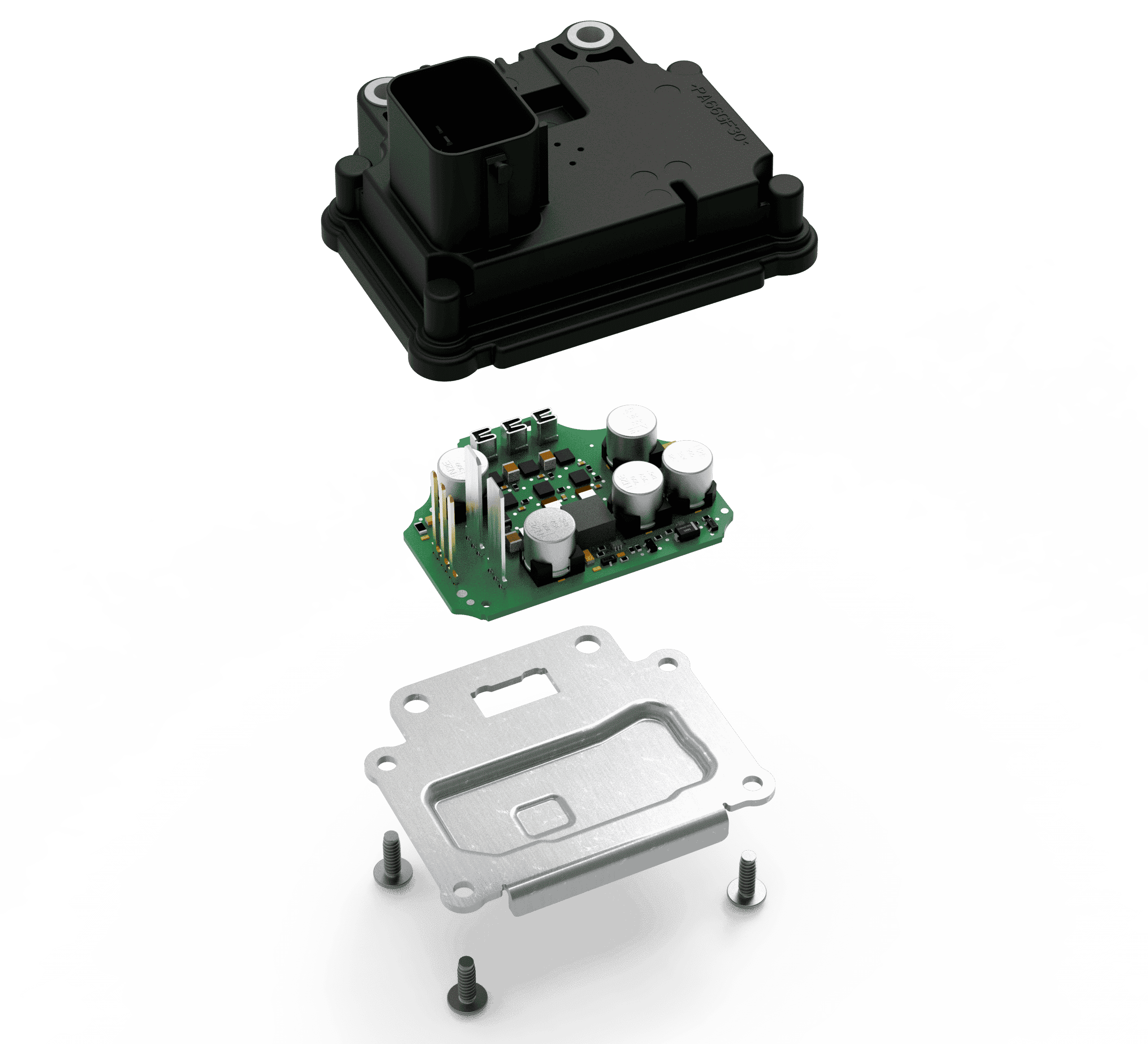 Whether as EMS supplier or as a partner in the development of PCBAs or pump control units, Pump Controls was the logical further development of the Melecs Automotive Control Systems service portfolio. The central products of our Elements Fluid Controls portfolio are PCBAs and ECUs (electronic control units) for oil and water pump applications, in power ranges from a few watts, up to 350W in the 12V range, or beyond at 48V supply voltage. Our highest priority is to satisfy our customers' desire for the highest level of integration of the electronic control units in the pump unit.
Our smart, integrated actuators are proof of our high ambitions regarding systems competence and the implementation of our corporate philosophy, "making electronics smart". The integration of the electronic controls directly in a motor yields both commercial and technical benefits, such as the lack of a need for connecting cables, weight reduction and the optimization of electromagnetic compatibility (EMC).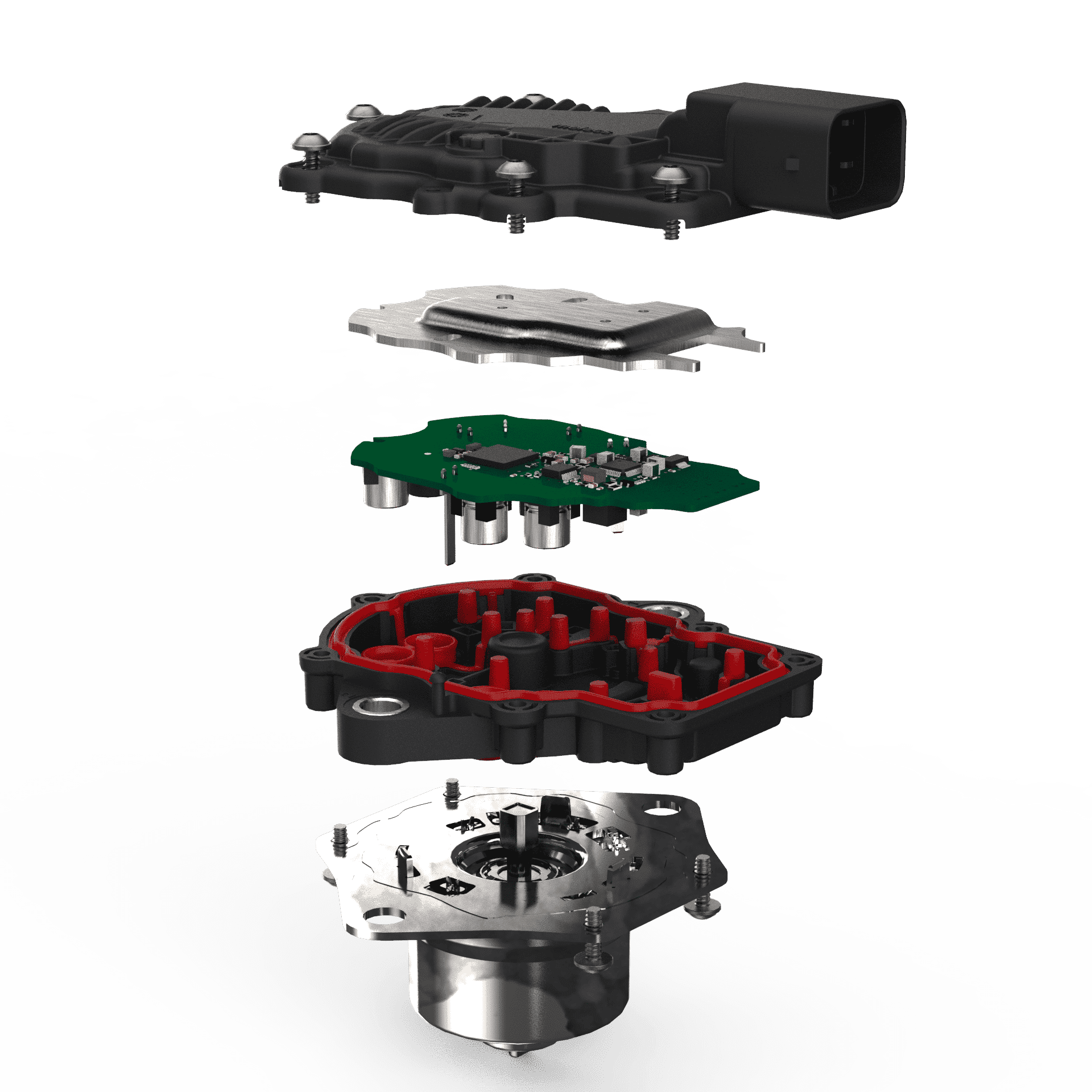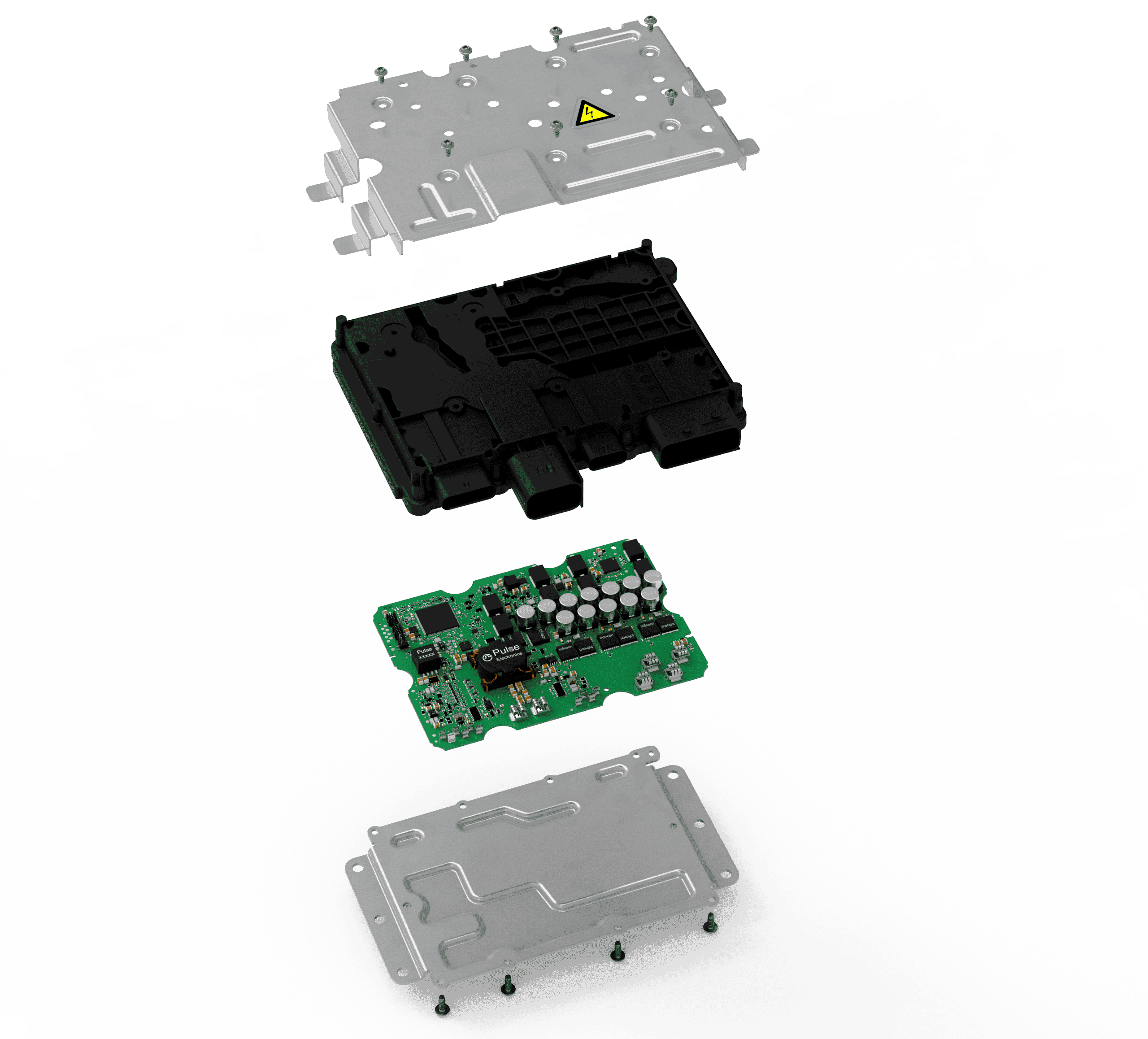 Innovative applications and concepts that have been reliably functioning in various vehicles on the road for many years can be reused and further developed in the Chassis area. Chassis applications are increasingly being used in electric vehicle architectures to increase comfort and performance. Examples of applications in Chassis Electronics include:
Roll stability
Pneumatic valve-controlled damping systems
Active chassis actuators
Melecs is specialized in performance electronics and control units for 48 V system architectures and offers its customers a deep level of know-how. Examples of applications for 48 V systems include:
Motor control units for roll stabilization
Performance electronics for 48V hybrid drives
HVAC
Comfort systems like air conditioning control units
Main water pumps for vehicle cooling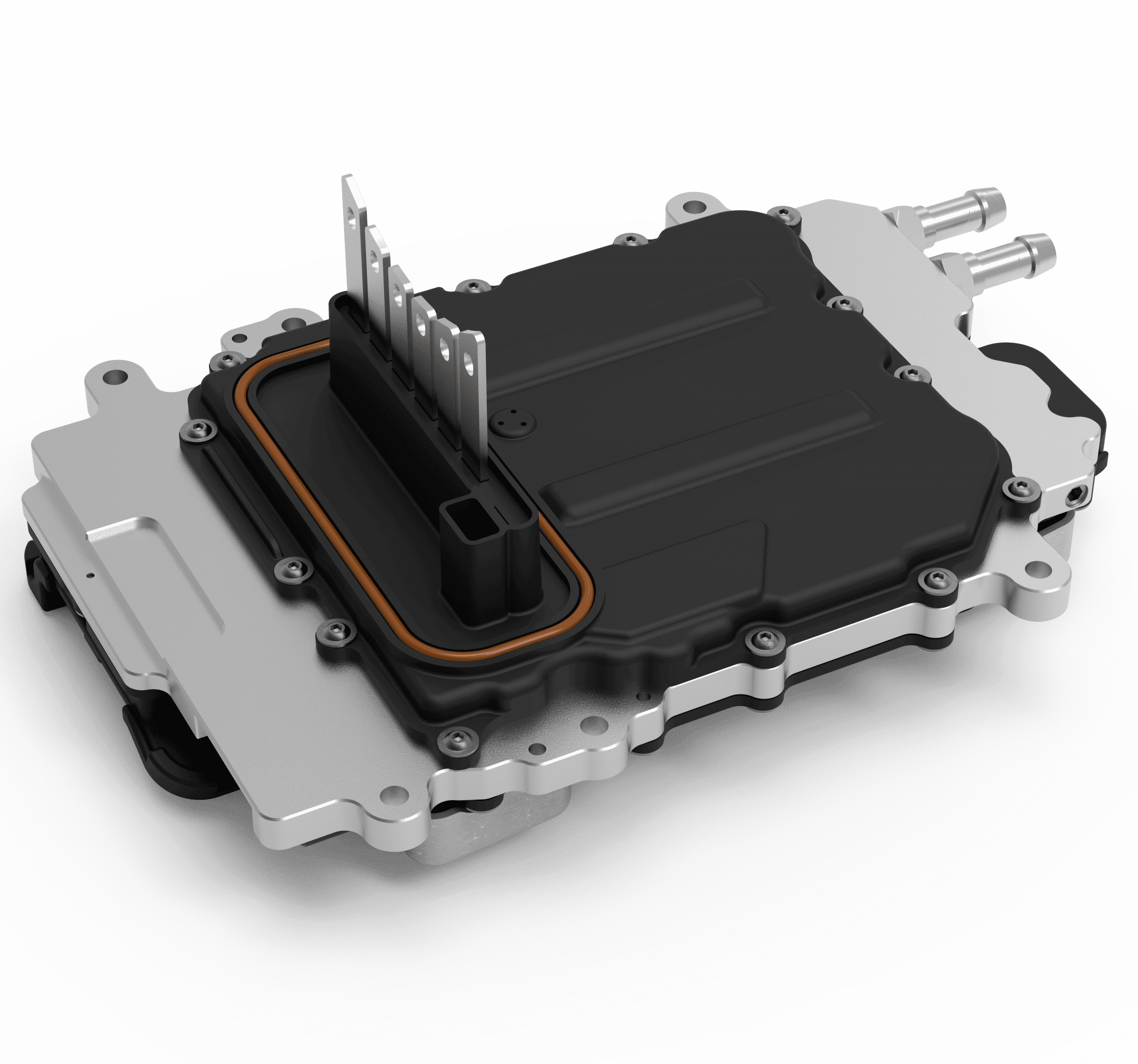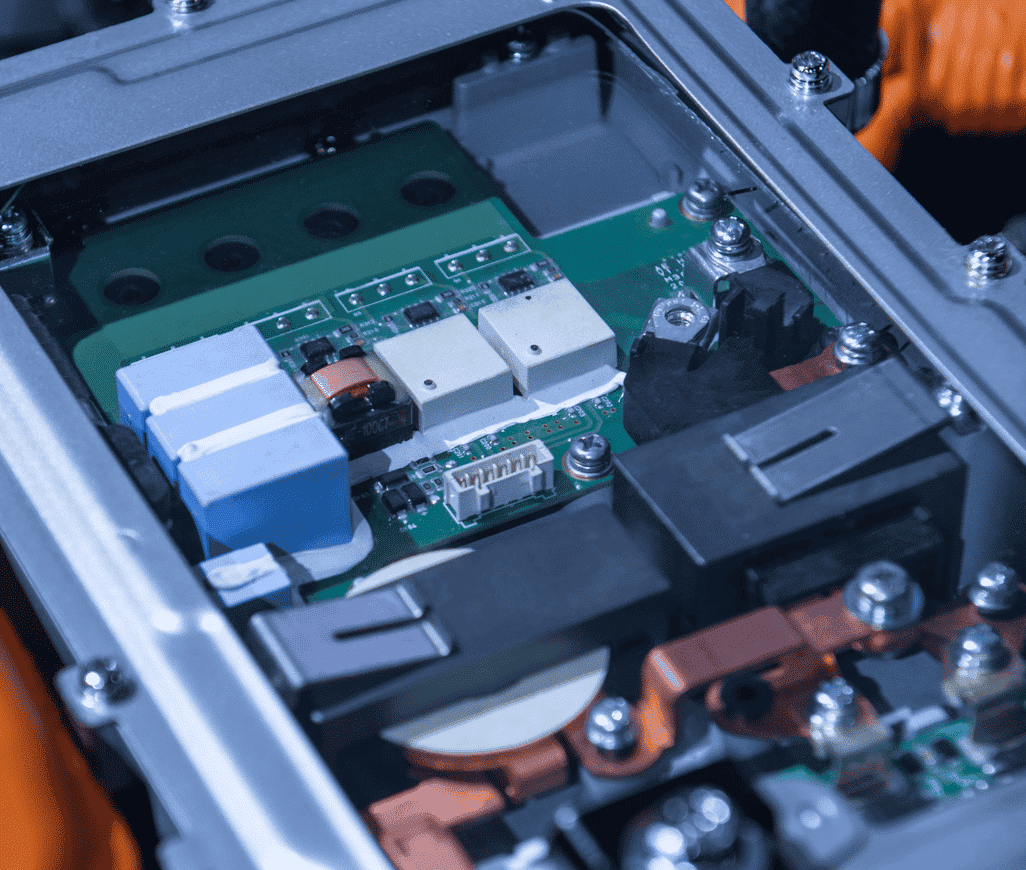 As a competent manufacturing services provider, we offer our customers comprehensive industrialization, production and testing services in the field of high-voltage electronics. Our clear focus in this area lies in supporting our customers as a manufacturing services provider through our operational excellence, first-class process quality and competitiveness.
We will be happy to personally advise you.
Would you like to learn more about our service portfolio or do you have a specific request? Our experts will be happy to help you.