Escalator and Elevator Controls
Urbanization is an ongoing trend. Population, cities and the number of houses all continue to grow – and therefore so does the need for elevators and escalators.
Melecs develops elevator controls for escalators and elevators and manufactures these in Europe and China for our international customers. The goals of our developments are very low failure rates and excellent reliability. And any failures should be mitigated by a rapid error diagnosis and simple replacement of the unit. We can proudly look back on decades of customers trusting us and on many hundreds of thousands of delivered units – proof of our competence in manufacturing controls for escalators.
Melecs is a trusted supplier of electronic door and elevator controls for elevators. Our production sites in Europe and China supply our customers in the respective markets. Millions of our control units for elevators are working reliably around the globe.
It is very likely that you have already been carried by a Melecs control unit – reliably and safely.
Our references in
Elevator Controls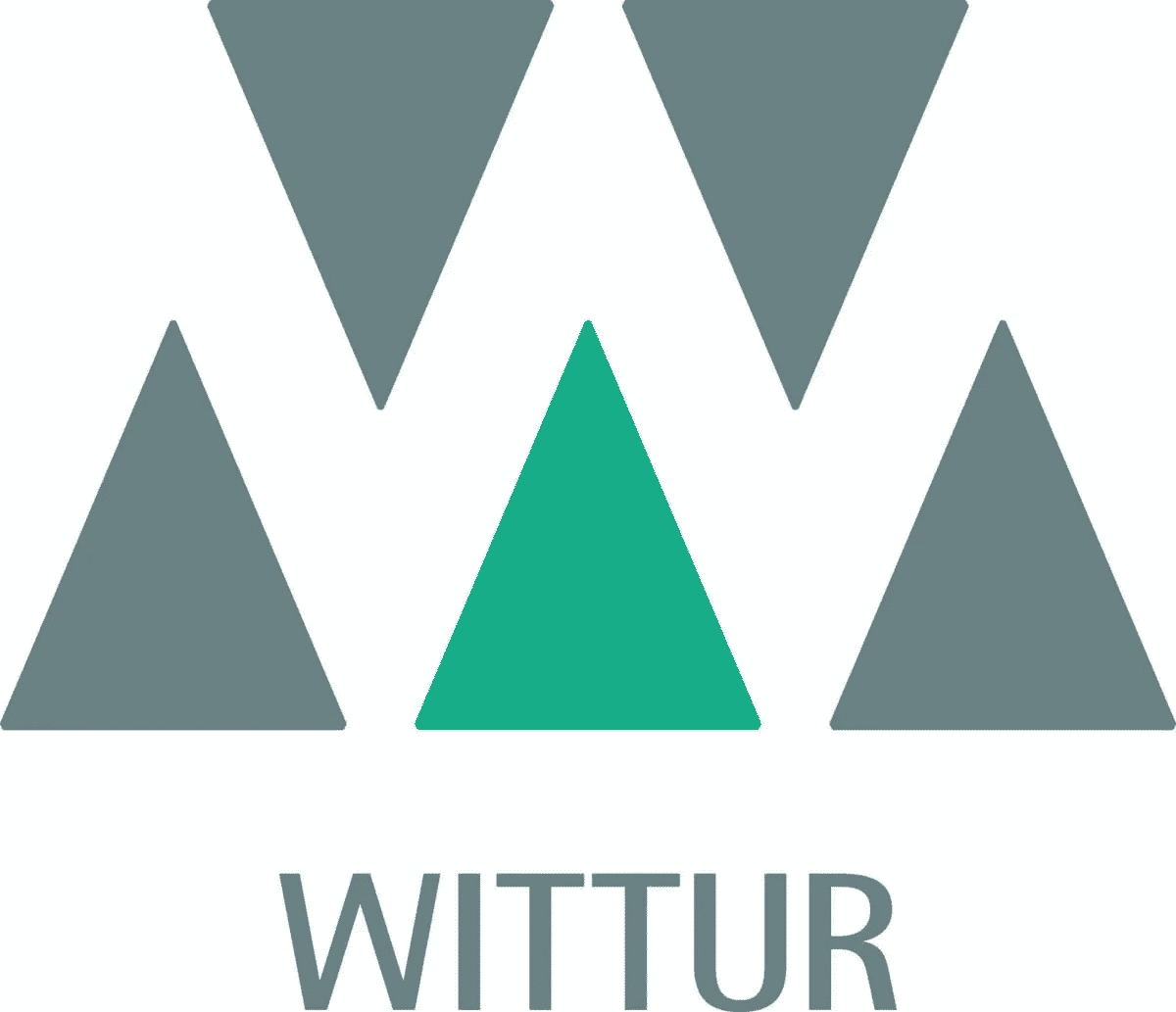 Melecs produces and tests electronics for Wittur and also assembles them into casings.
Learn more
Contact us
Escalators Escalators controls Melecs designs and manufactures controls for a world leader in escalators. With Melecs' global positioning, we are perfectly placed to support our customer and have been working together strategically for decades. Our lasting collaboration is based on Melecs' deep know-how in electronics development and manufacturing. Two generations of escalator controls have already […]
Learn more
Contact us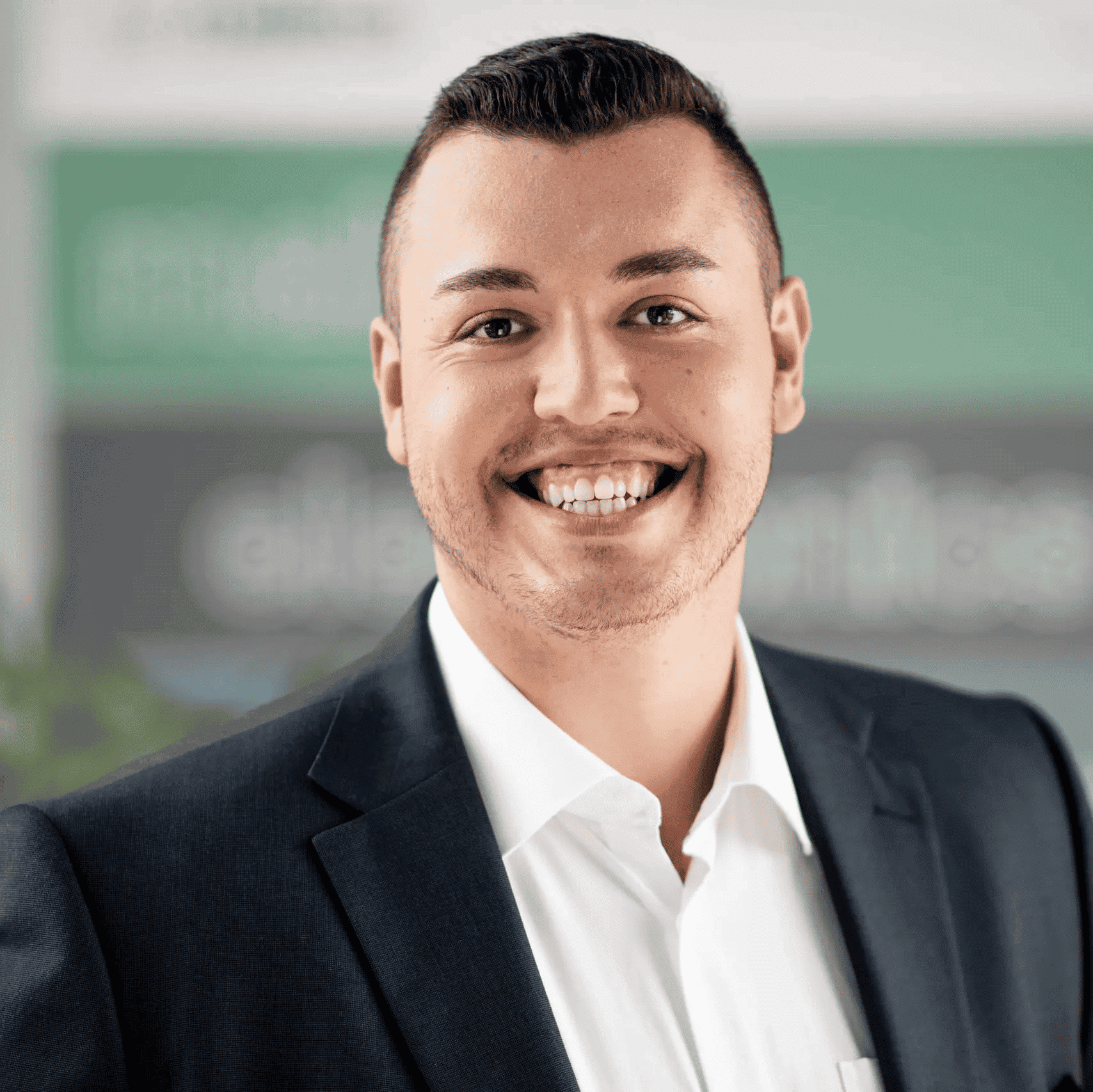 Almir Berbic
Senior Sales Manager
Almir Berbic
Senior Sales Manager