Melecs designs and manufactures controls for a world leader in escalators.
With Melecs' global positioning, we are perfectly placed to support our customer and have been working together strategically for decades.
Our lasting collaboration is based on Melecs' deep know-how in electronics development and manufacturing.
Two generations of escalator controls have already been developed by Melecs for our customer.
The PCBA developed by Melecs has been installed in hundreds of thousands of escalators.
The high safety requirements defined in the norm EN 115-1 call for redundancies in the circuit design and the use of special processors.
The development process was in conformity with A-SPICE, with the corresponding requirements engineering. The safety level SIL2 was thus respected.
Melecs was responsible for designing the hardware and the firmware.
Today the electronics are produced in Wuxi and in Siegendorf.
Fulfills high safety requirements: EN 115-1
Development process in conformity with A-SPICE
Safety level SIL2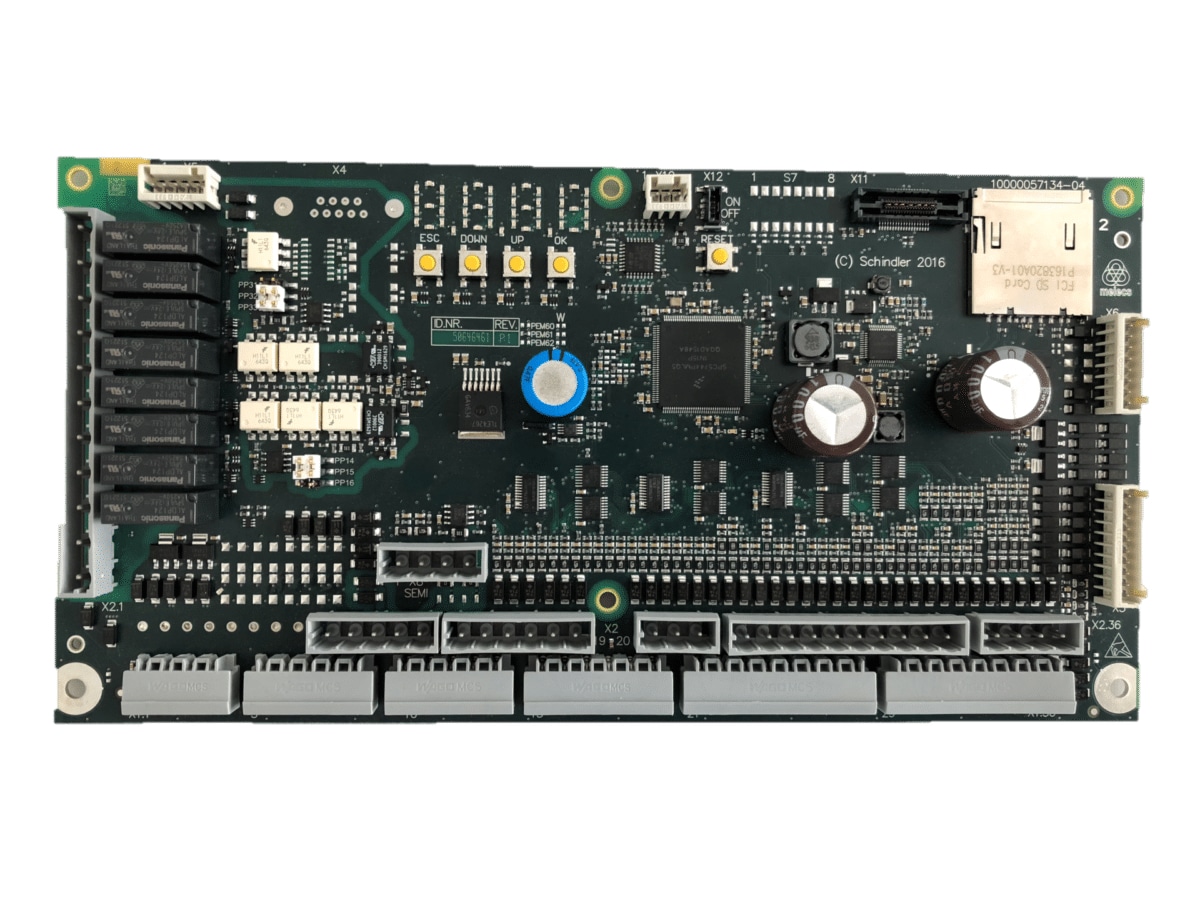 Our controls are used in escalators.
OUR CUSTOMER:
Development of the PCBA
Manufacturing and testing
Global production and delivery
Painting
"Since 2008, Melecs has been developing electronic modules for our escalator controls and successfully transferred them to production in Asia, so that the supply of our local production on site is assured. Already during development, cost-saving factors could be taken into account".
BACK TO ESCALATORS & ELEVATORS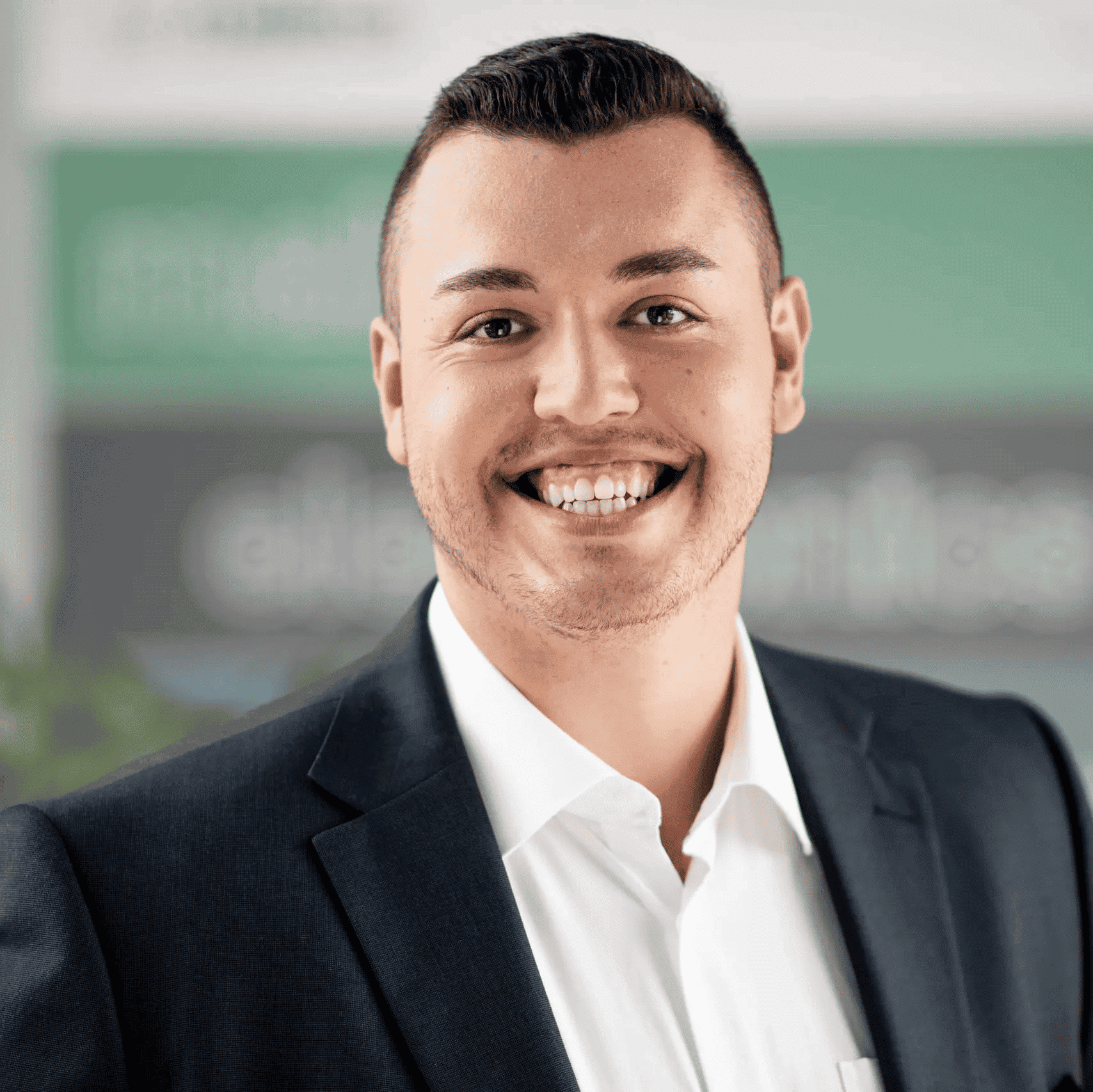 Almir Berbic
Senior Sales Manager
Almir Berbic
Senior Sales Manager