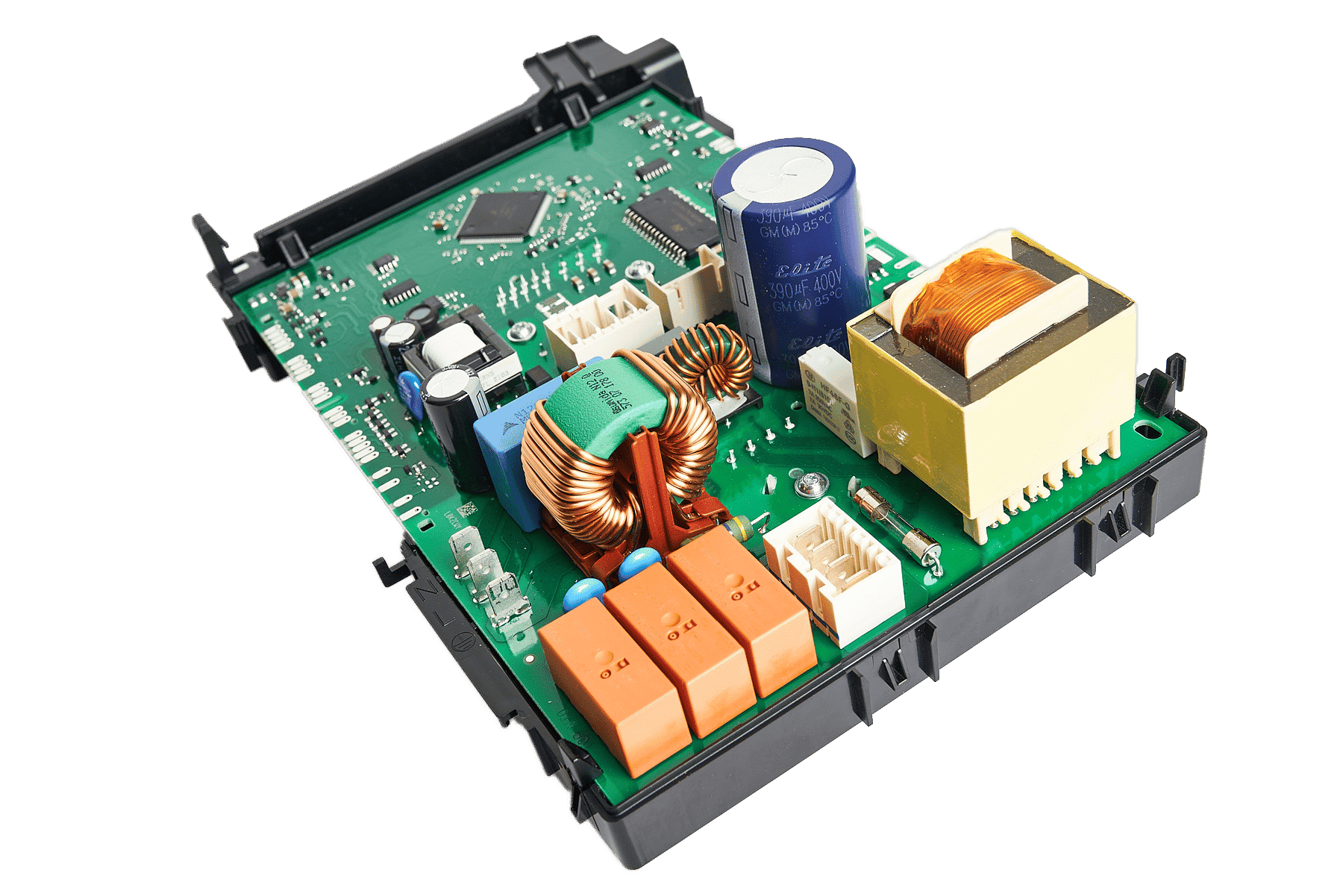 Power electronics, drive systems
Melecs provides specific solutions for all applications in home appliances. Motor controls for simple switches or complex inverters for BLDC motors are used in a wide range of home appliance applications. Melecs' expertise therefore ranges from 9 V (automotive) to 230 V.
Operating modules, user interfaces
With the experience gained from producing many millions of user interfaces each year, we develop and manufacture tailored solutions: starting with small 7-segement displays, all the way to large TFT displays with various integrated touch technologies. We bring know-how for different touch technologies such as capacitive, piezo or infrared.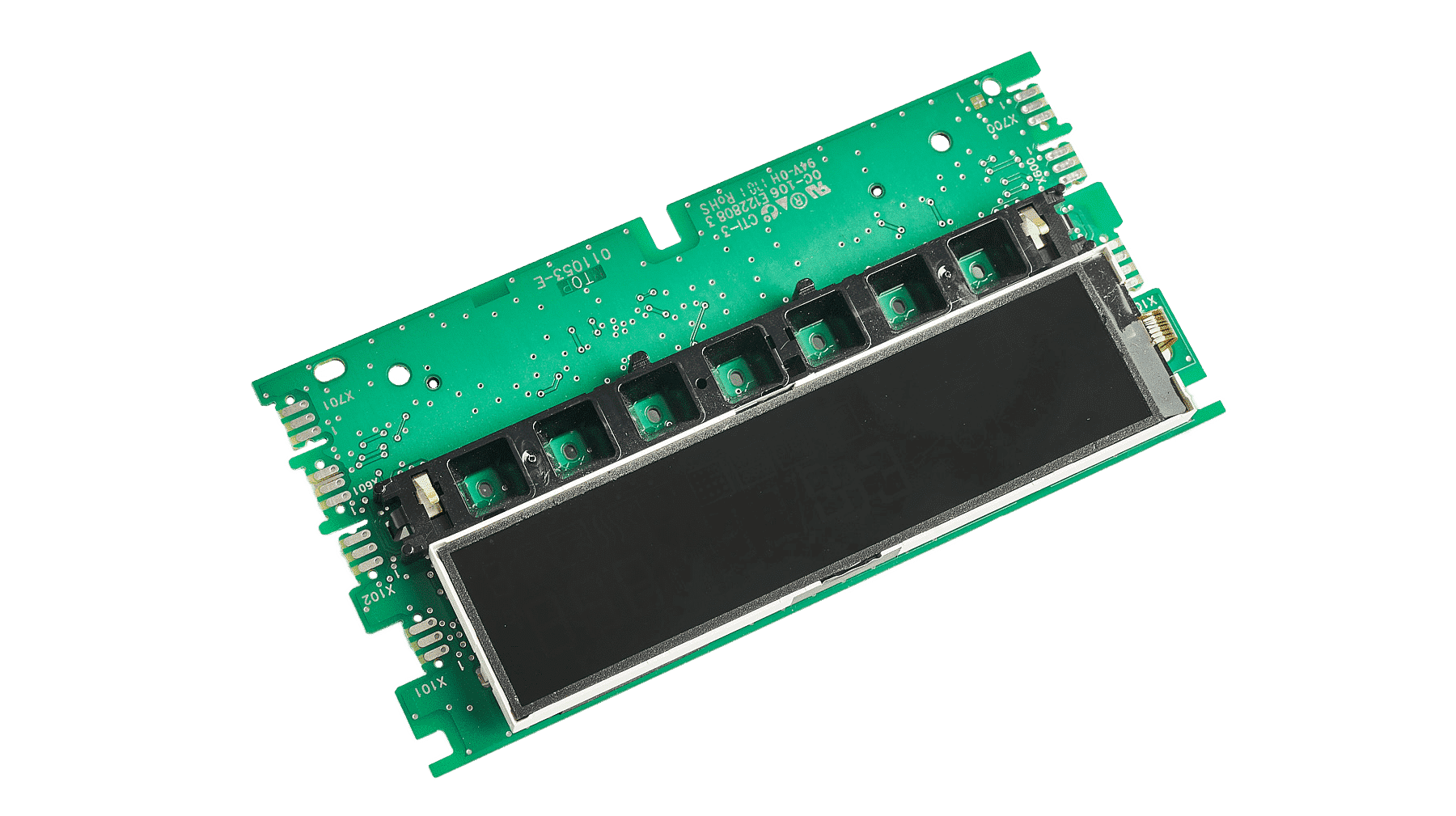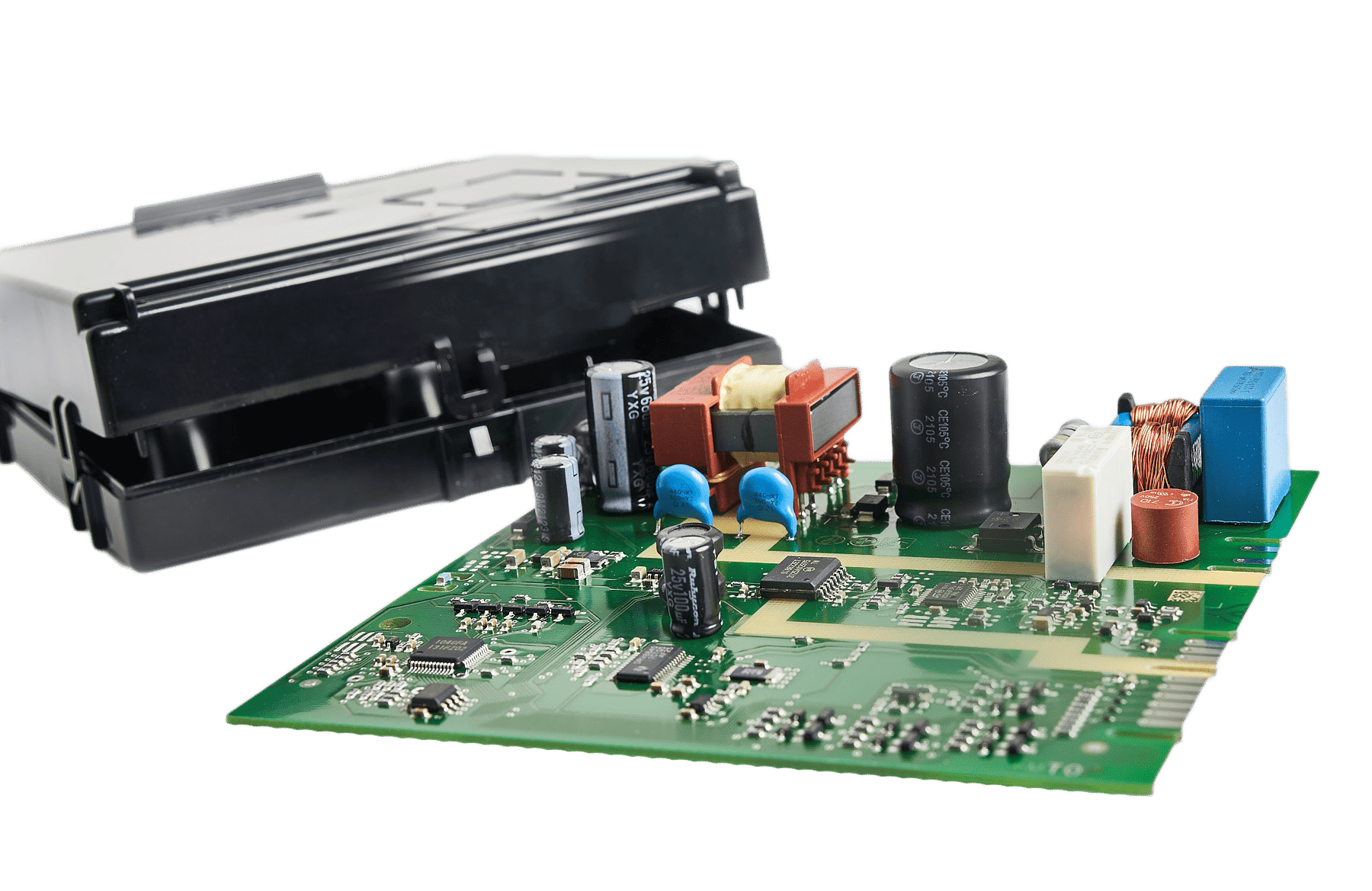 Melecs produces and designs many systems for special applications, whether to save resources by reducing water and soap use or to achieve hygienic cleaning without chemicals.
Sensors produced by Melecs recognize various values such as temperature, acceleration or speed within home appliances in order to increase efficiency and optimize the application.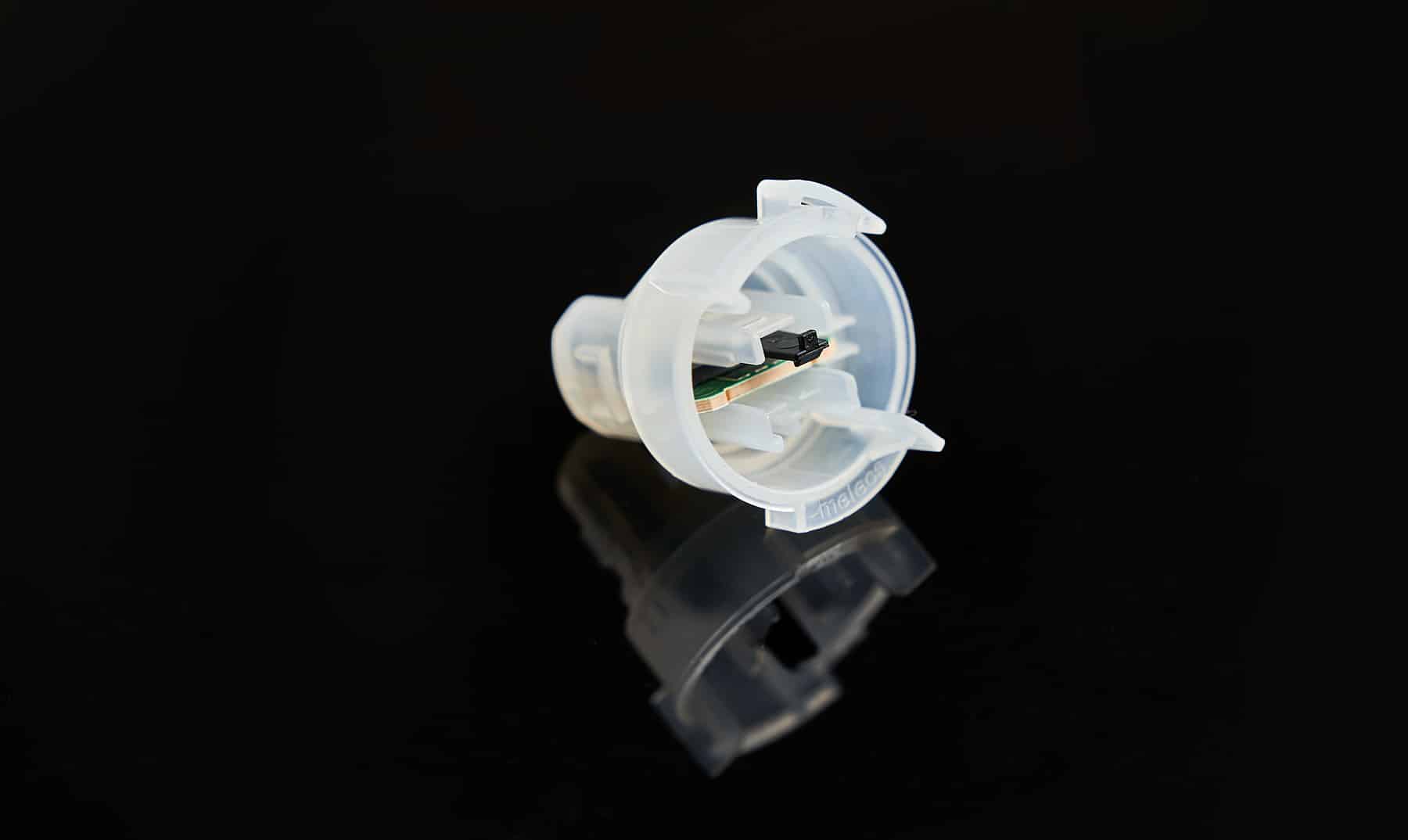 Example applications
in Home Appliances
New-generation dishwashers come with a number of
standard programs, as well as with additional programs and
functions. One of these is a rinse automation that is controlled by an integrated
optical sensor.
Learn more
Contact us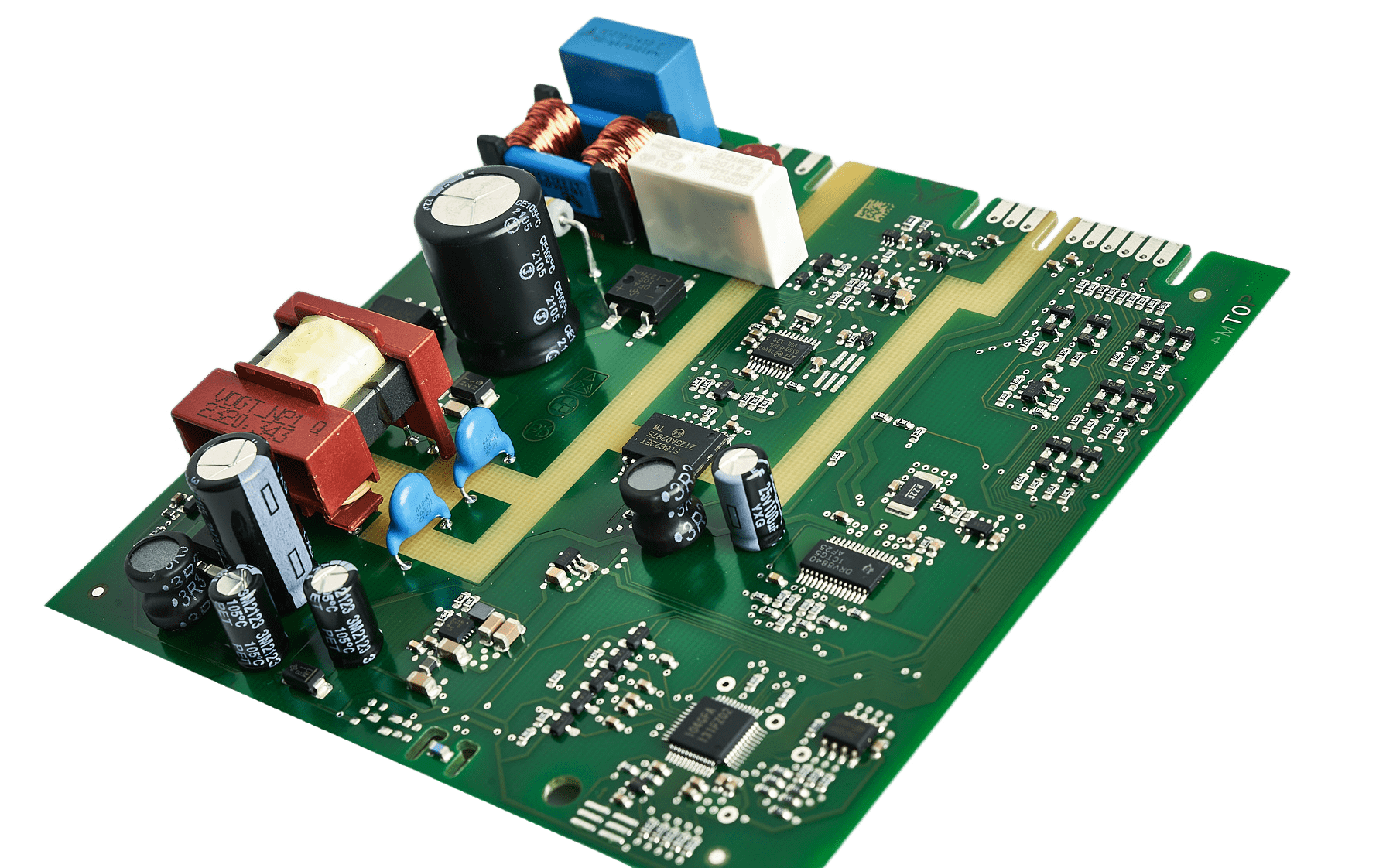 Washing machines with automatic dosing aim to achieve better washing results without wasting unnecessary detergent. This contributes significantly to more sustainability.
Learn more
Contact us
We will be happy to personally advise you.
Would you like to learn more about our service portfolio or do you have a specific request? Our experts will be happy to help you.