Sensor technology for rail traffic
For more than 30 years, Frauscher has been developing sensor technology for railway traffic. Railway operators around the world rely on axle count solutions by Frauscher Sensortechnik GmbH. Wheel sensors, wheel detection systems and axle counters ensure that many applications work reliably and safely. The various interfaces enable rapid integration and evaluation of the data to ensure safety in railway traffic.
Since 2019, Frauscher is part of the Delachaux Group and employs over 500 people at 15 sites. An annual production volume of around 35,000 wheel sensors and more than 200,000 installations of wheel sensors in over 100 countries make Frauscher the technology leader in its industry.
The railway technology business is often marked by project-specific execution issues: after obtaining the project, large volumes usually need to be delivered as quickly as possible. Since planning is not constant across the year, this is a challenge for the entire process chain. Melecs answers this demand for time flexibility as well as possible, as on the one hand we have detailed knowledge of the components market, and on the other hand can rely on efficient logistics systems.
The axle counters are demanding solutions in safety technology that can determine the direction and speed of trains and so control following systems like barrier systems. The highest degree of reliability is essential for these products and is ensured by observing the applicable safety norms. This is tested in practice every single day: the products are not just used in moderate European climates but around the world – including in extreme environments.
We also support Frauscher in the selection of the components (DfS), determining alternatives, manufacturing processes to address the harsh environmental influences, and the optimization of the circuit board specifications.
Series production is marked by continuous DfX (Design for Excellence) and DfM (Design for Manufacturing) to improve the manufacturability of the products and so reduce the manufacturing costs.
Melecs manufactures in accordance with quality standards (IPC class 3) for axle counting and wheel detection systems.
Single-side SMT
Single-side THT
Many connector interfaces
IPC class 3
Control of the internal system of the axle counter systems
BGA packaging
Control of the wheel detection systems for evaluation
Assemblies not directly mounted on the rail
Frauscher uses our electronic modules for its axle counting and wheel detection systems
OUR CUSTOMER FRAUSCHER:
Electronics assemblies for axle counter and wheel detection systems
Standards in railway technology – manufacture according to the highest quality standards
IPC class 3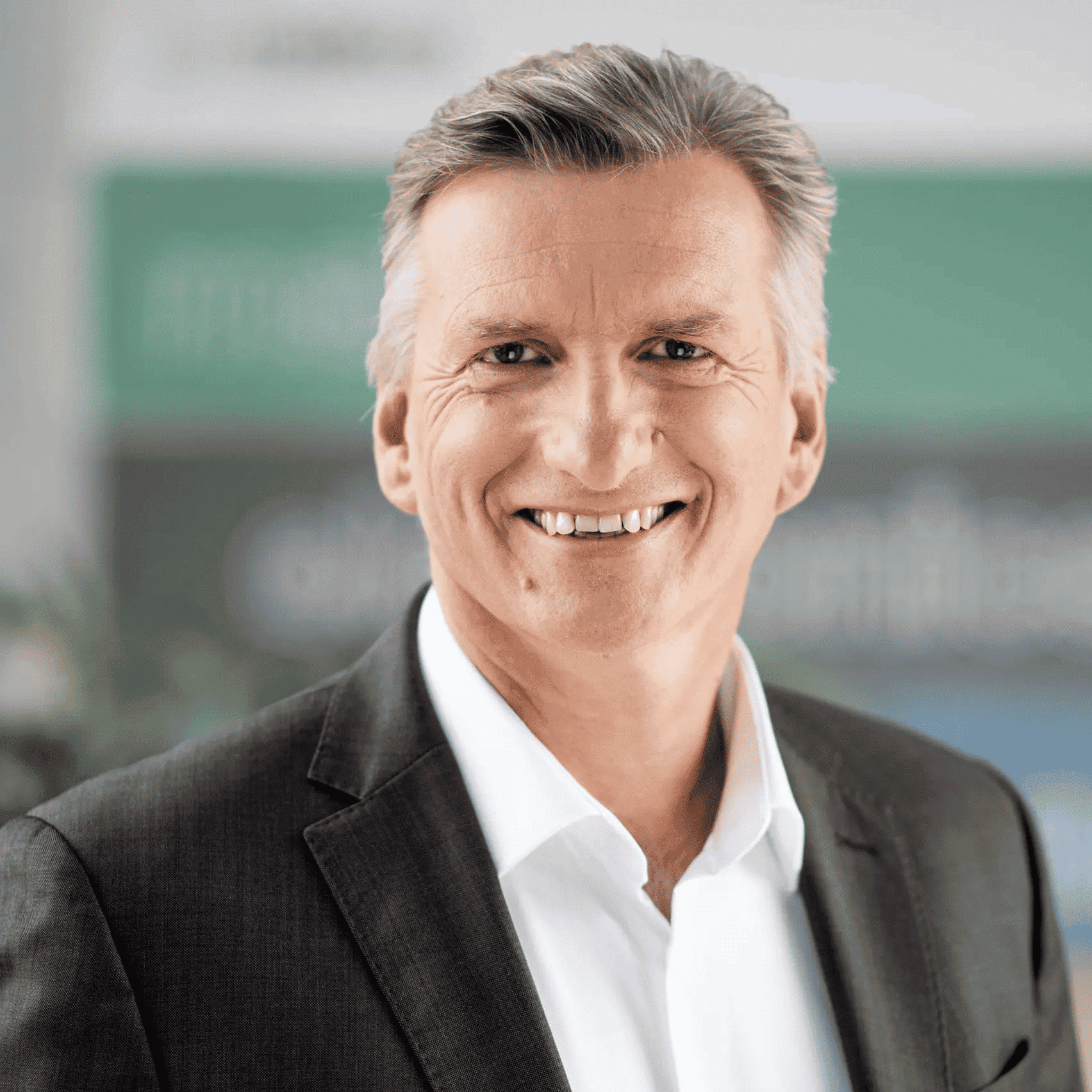 "We have been supporting
Frauscher for many years in its international growth, which will continue due to the rapidly changing mobility requirements. The high demands in railway technology have always been
a major element in daily operations. In every case it was
the continuous partnership-like collaboration that carried us through
turbulent times without causing a line-down.
For us, the collaboration with Frauscher is an example of the fact that the value of a
partnership really shines in difficult times."

Werner Haas
Head of Business Unit Industrial Railway and Traffic Technology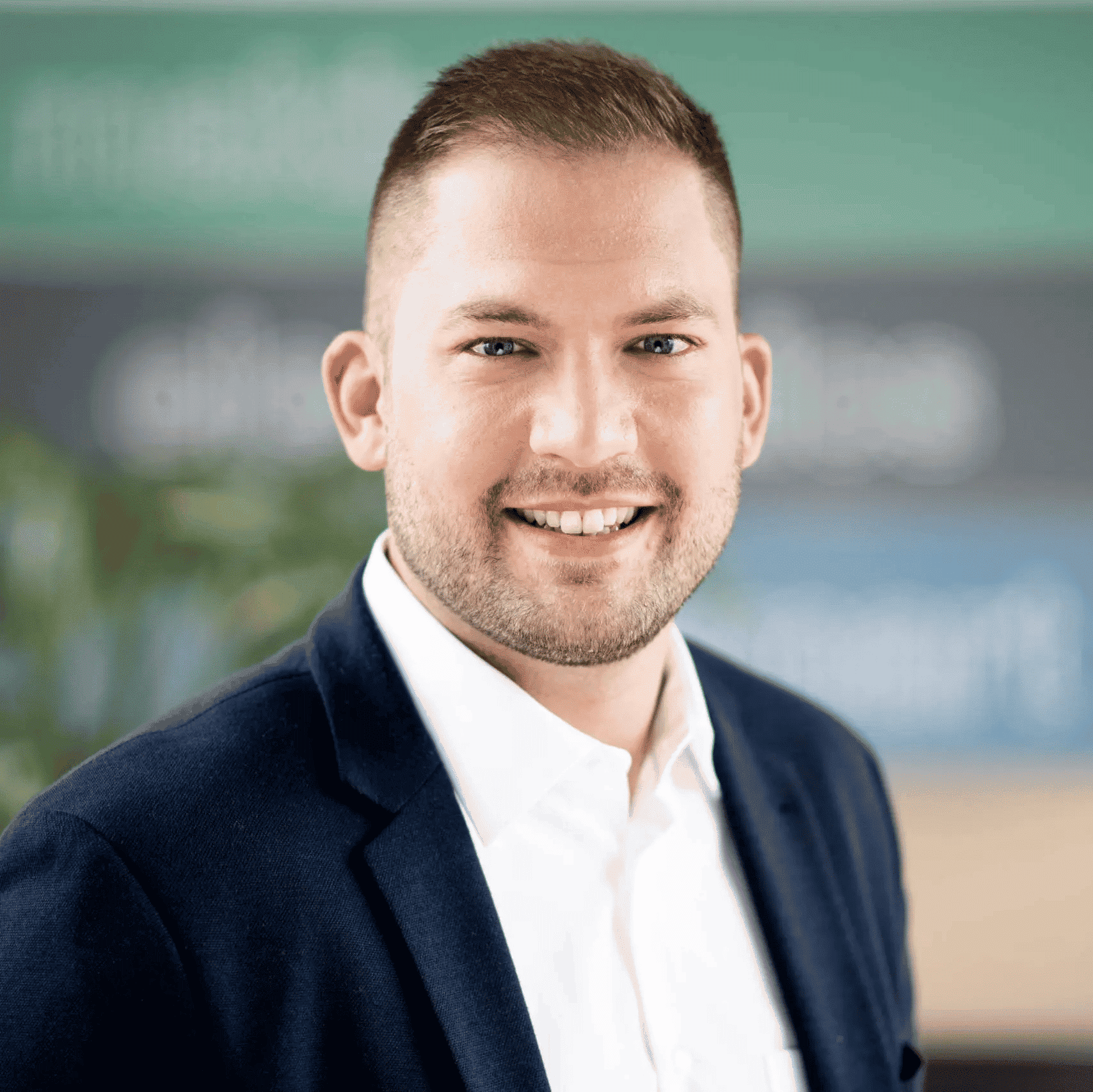 Faruk Fetahagic
Senior Sales Manager
Faruk Fetahagic
Senior Sales Manager