KNAPP – Electronics for Shuttle systems
KNAPP AG is an Austrian manufacturer of intralogistics solutions in the field of warehouse logistics and warehouse automation. The company operates 53 sites worldwide.
KNAPP primarily supplies the healthcare, textile and fashion, trade, e-commerce and omnichannel retail, food retail and production sectors with automation solutions covering the entire value chain.
Melecs manufactures electronic assemblies for the OSR ShuttleTM EVO from KNAPP. The electronics are specifically adapted to the requirements of the shuttle control system.
The foundation for this is a circuit board with a main controller on it. This circuit board contains components for the power supply, a CPU module and various interfaces for connecting various modules.
Central control board with actuation electronics for five 48Vdc BLDC motors
TivaTM C-Series ARM Cortex M4 main processor
4 x 8-bit Atmega 16 for BLDC motor control
RS232, RS485 and Ethernet interface
Digital in- and outputs (for e.g. LED light strips and various sensors)
Analog outputs (distance sensors)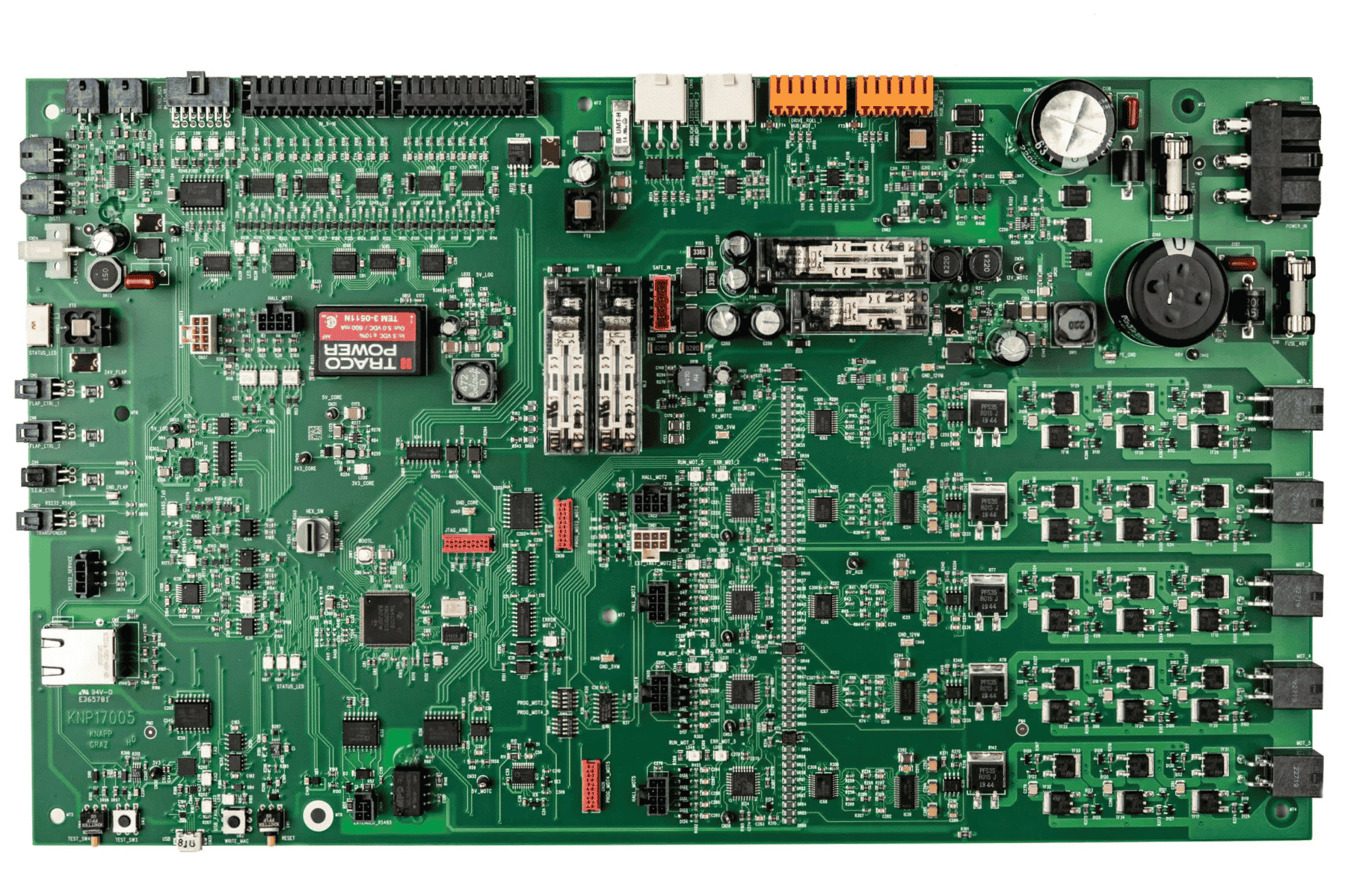 Our control system is used at KNAPP for the OSR ShuttleTM EVO.
OUR CUSTOMER KNAPP:
Central control board with actuation electronics for five 48Vdc BLDC motors
TivaTM C-Series ARM Cortex M4 main processor
4 x 8-bit Atmega 16 for BLDC motor control
RS232, RS485 and Ethernet interface
Digital in- and outputs (for e.g. LED light strips and various sensors)
Analog outputs (distance sensors)
"Our partnership with Melecs means that we have the best possible support for our product throughout its entire life cycle. Melecs' contacts with all the major manufacturers in the electronics industry enable us to promptly react to component discontinuations or similar trends on the part of upstream suppliers. The additional expertise that Melecs brings to the table allows us to quickly define cost-effective alternative components that are available on the market and incorporate them into series production."
Ing. Alfred Gindl
KNAPP Product Development Electronics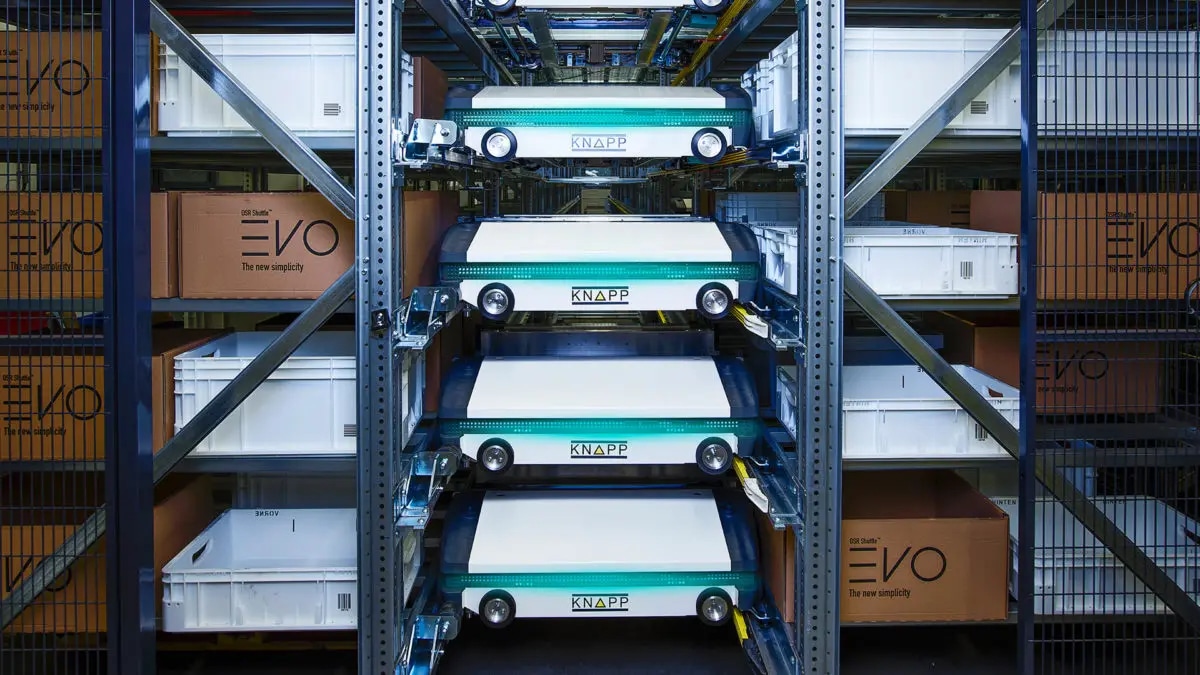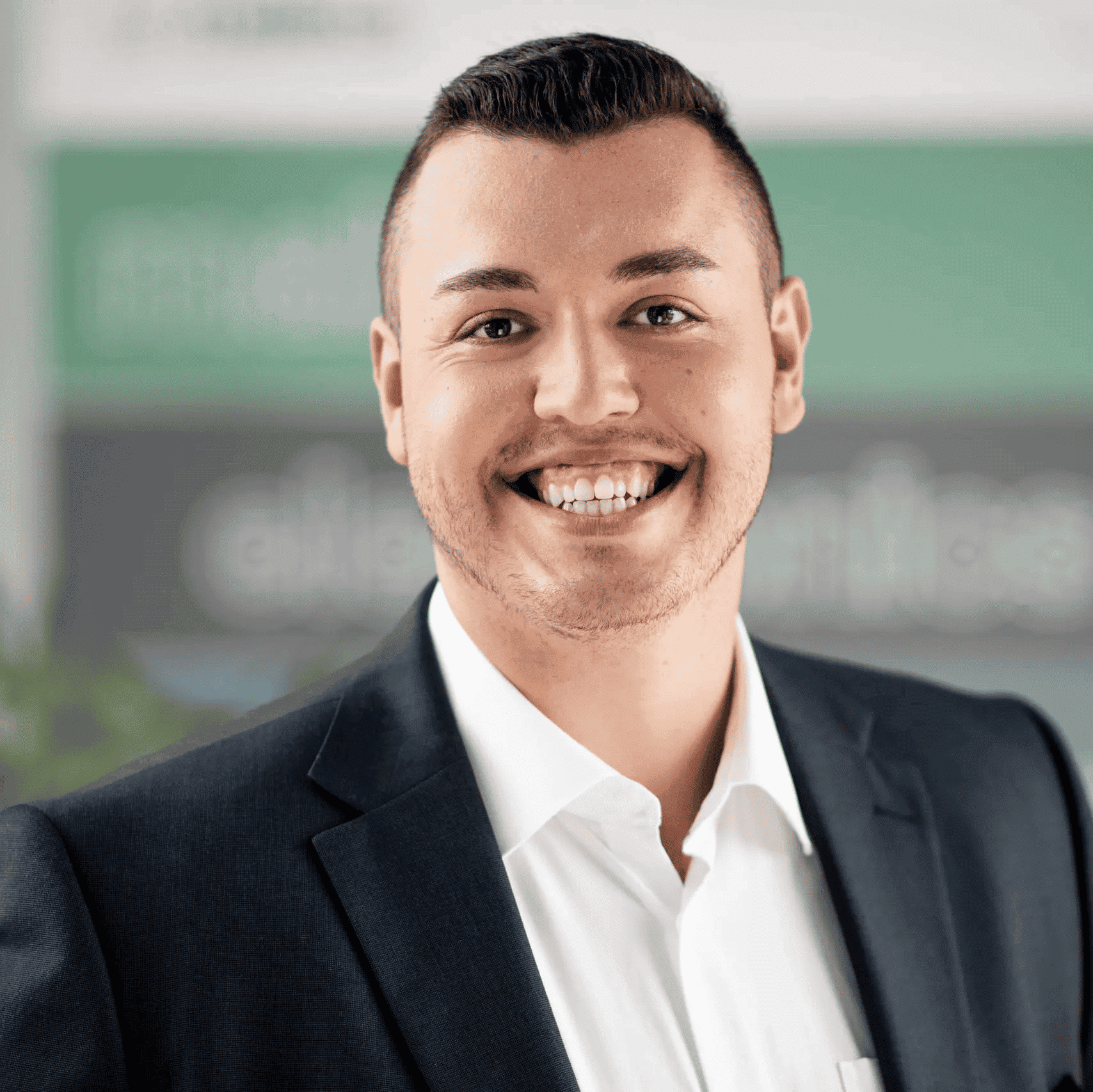 Almir Berbic
Senior Sales Manager
Almir Berbic
Senior Sales Manager