ROBEL – Bahnbaumaschinen GmbH
ROBEL has been developing, producing and supplying railway construction machinery since 1901, with a focus on safety and cost-effectiveness. Around 570 employees work at the Freilassing site for the construction and maintenance of railway infrastructure facilities worldwide.
ROBEL produces over 100 different product groups for hand-guided machines and tools. These customer-oriented, user-friendly and secure solutions are used in 100 countries worldwide.
Hand-guided machines for inspection work in railway construction enable fast reaction times for repairs. Melecs control systems are used in such machines. Melecs electronic components are therefore used in grinding machines, in which our electronics control the speed of the grinding head, as well as in Robel drilling machines.
Melecs has also been providing the electronics for the battery technology since 2019.
Our control systems are used by Robel in motor controllers for grinding machines and drilling machines.
OUR CUSTOMER ROBEL:
Electronic assemblies for grinding and drilling machines for track inspection work
Electronics for battery technology in use since 2019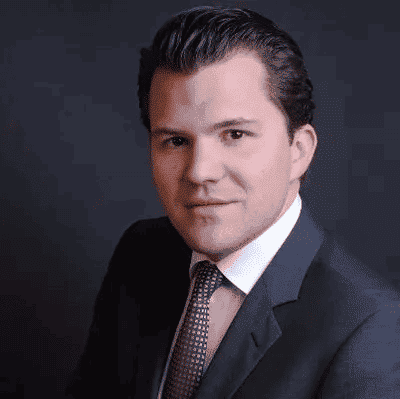 "Melecs provides us with the necessary manufacturing flexibility as a reliable partner so that we can successfully compete together in the global market under the premises of our brand promise when it comes to quality, user-friendliness and competitiveness."
Bernhard Waldmann
Robel Bahnbaumaschinen
GmbH Team Leader Purchasing
Department Machinery & Tools
Umut Kaya
Sales Manager
Railway Technology